How to Prepare for Your First Day
Navigating through your first day at work can be overwhelming: meeting new people, getting, familiar with your surroundings, learning more about company values, experiencing the company culture, etc. Luckily, we're here to help. In this guide, we'll give you pointers on how to prepare for your first day. With this information, you'll make a great first impression.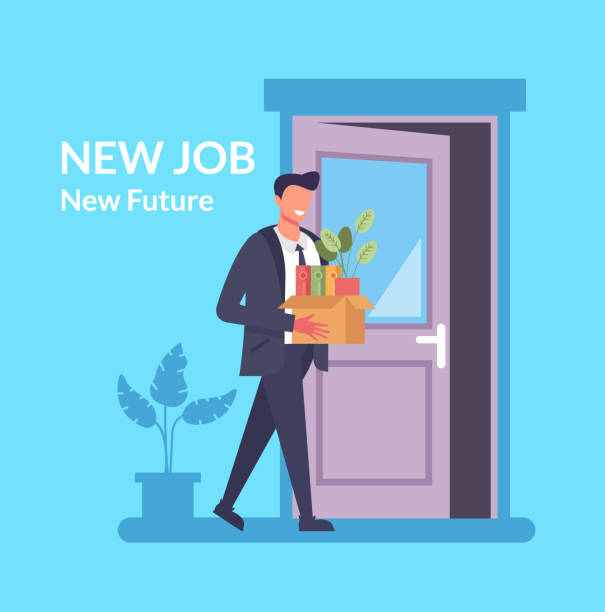 How to Prepare for Your First Day
Directions
Know where you are going and what time you should be there. Plan to arrive early and account for any possible delays in traffic.
People
Review the names of people you met already. Do some research to familiarize yourself with others you will be working with.
Questions
Review the responsibilities of your role and your contract. Make a list of anything that is unclear and be prepared to ask your colleagues.
Clothes
Ask about the dress code beforehand and dress appropriately. Feeling or looking out of place is an avoidable scenario. Dress in clothes that you are confident in and show you are committed to professionalism.
First Day of Work Dos and Don'ts
Observe and ask questions. This will help you learn more about the company, the role, and your coworkers.
Try hard to impress others. This will paint an unrealistic picture of you while wasting your energy.
Prepare an elevator pitch. This will help you introduce yourself to everyone you meet. Make your role clear.
Act unprofessional. While you secured the job, you still need to secure trust by being professional.
Arrive early. This will give you time if your commute is delayed. If early, introduce yourself to more people.
Get distracted by notifications. Turn off your phone notifications to show that you will be present at work.
Relax, smile, and be yourself. This will show your most authentic self and help you connect with your coworkers.
Be shy. Introduce yourself to everyone you come across. Be polite, friendly, and curious.
Now that you've read through this guide, you hopefully feel ready for your first day. By making a good first impression, you'll be setting yourself up for long term success. For more helpful guides like this, be sure to check out Union Kitchen's Resource page.