Join us as we build successful food businesses
Calling all food-obsessed individuals who are passionate about building their community.
We are on a mission to build successful food businesses and we want you to join us!
Check out our open positions, and find what looks great to you. We can't wait to meet you.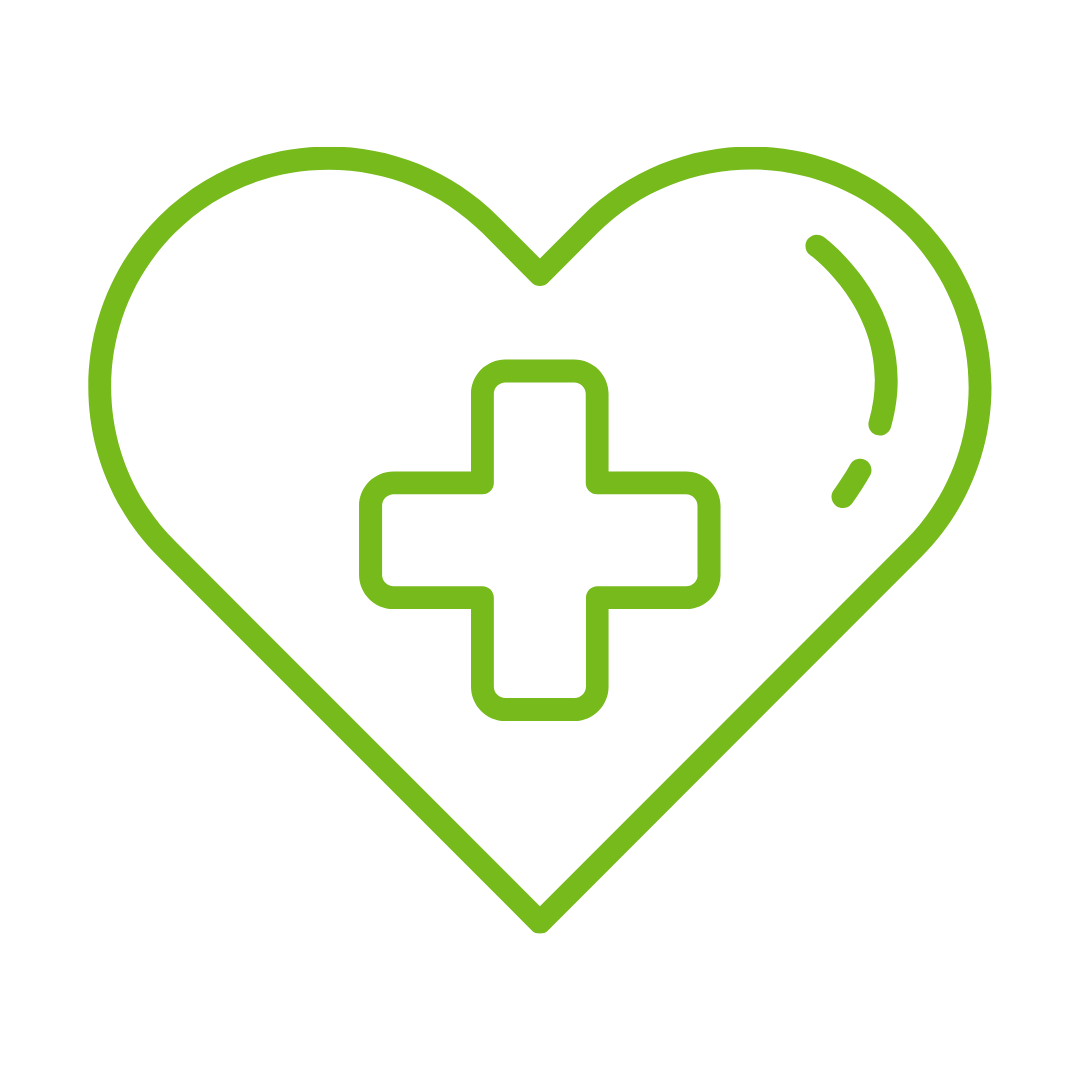 Health and Dental Benefits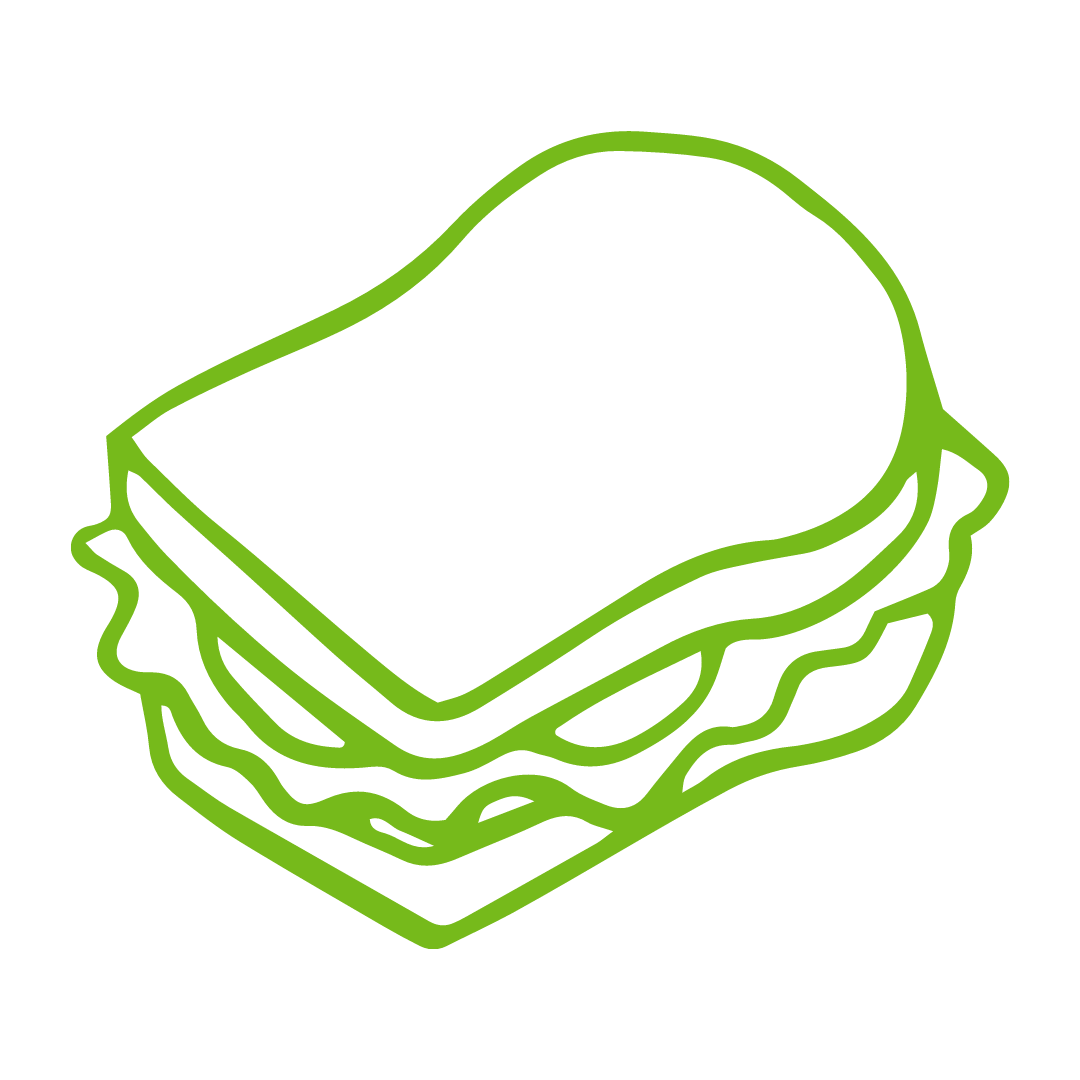 Local Food and Drink Benefits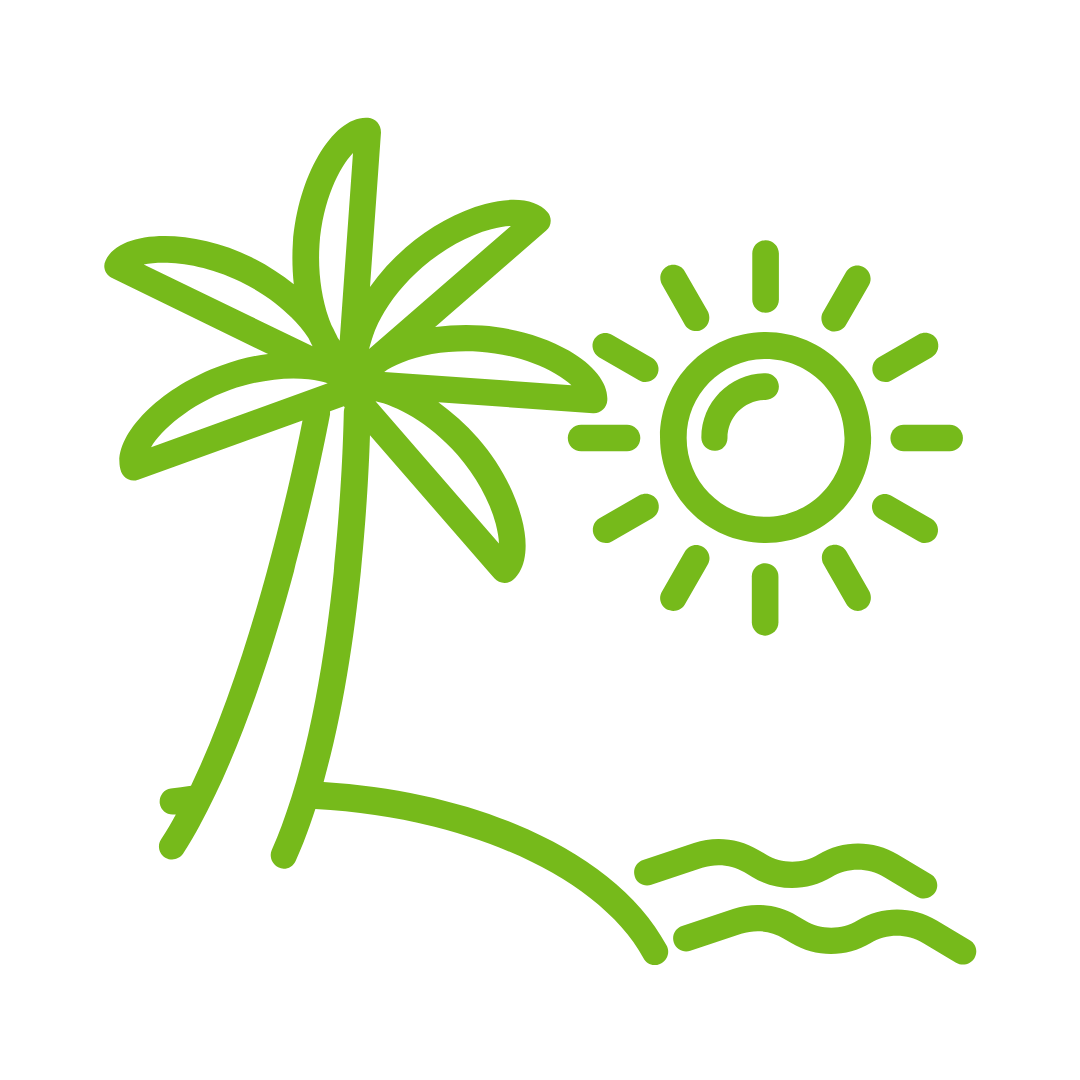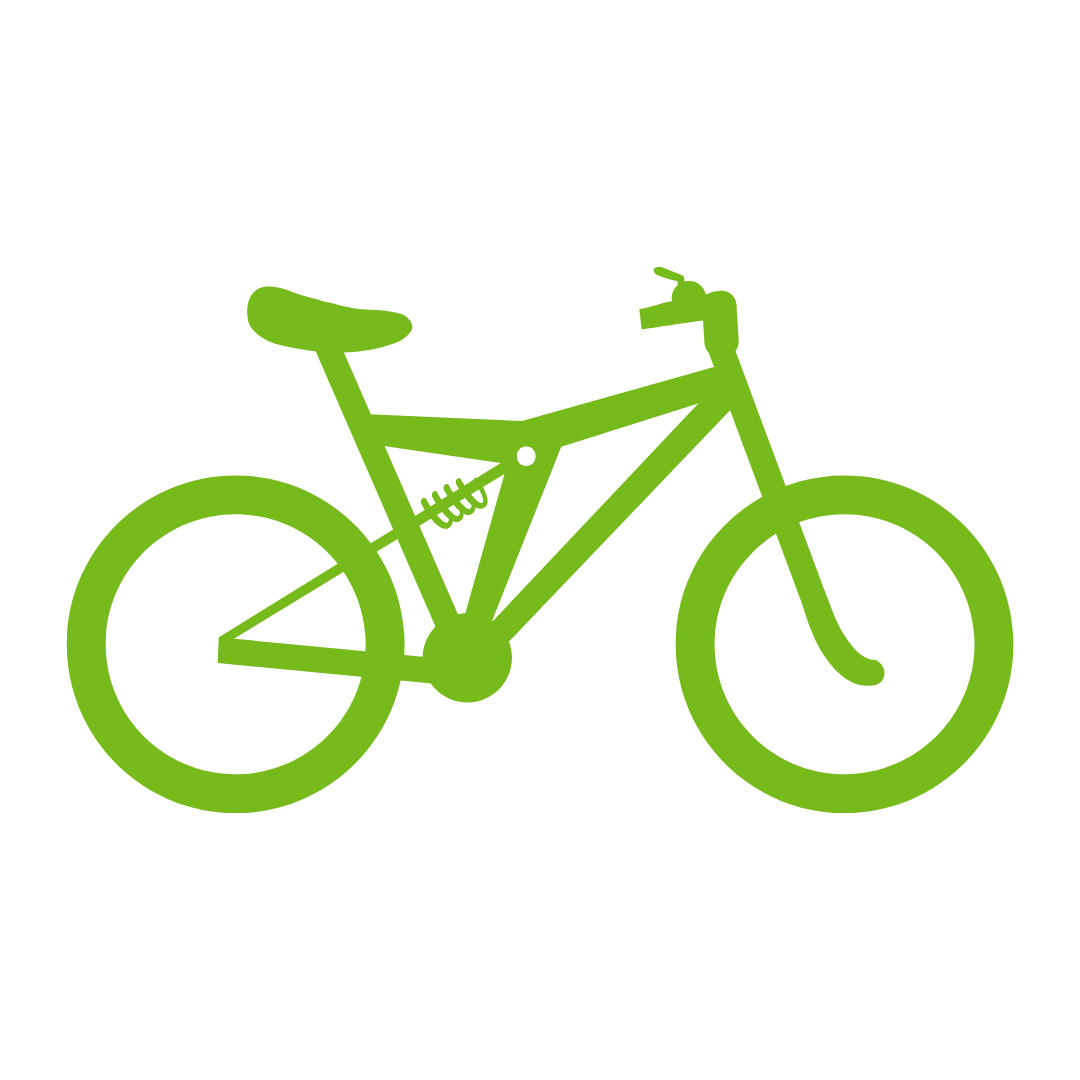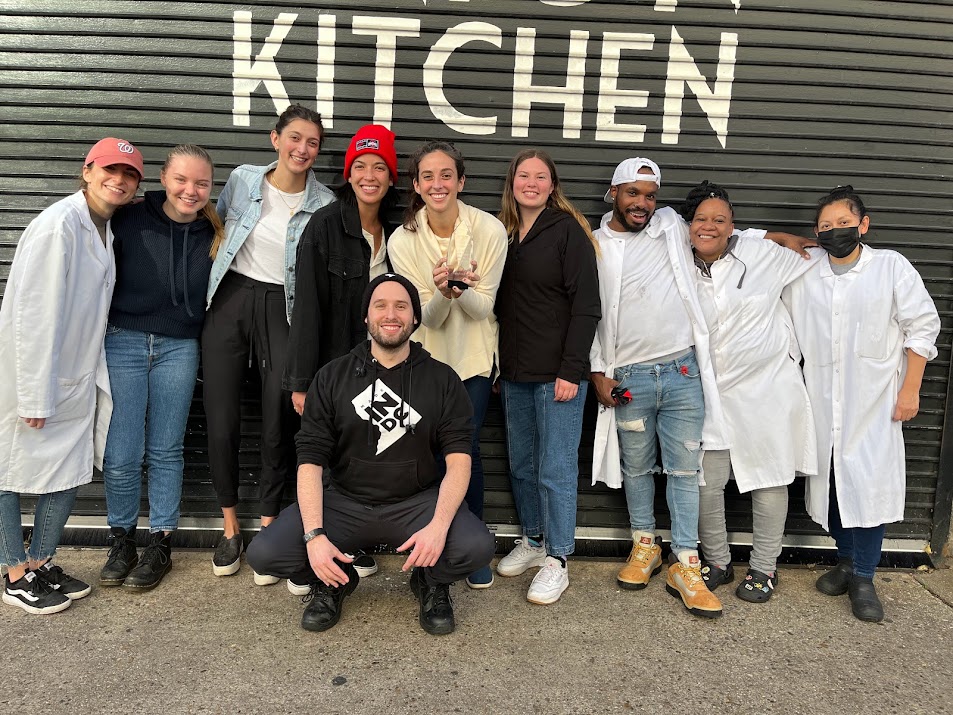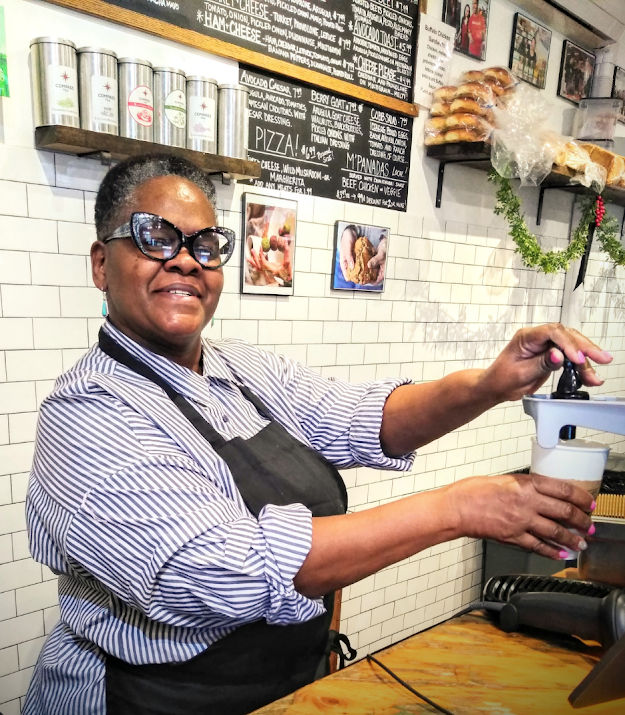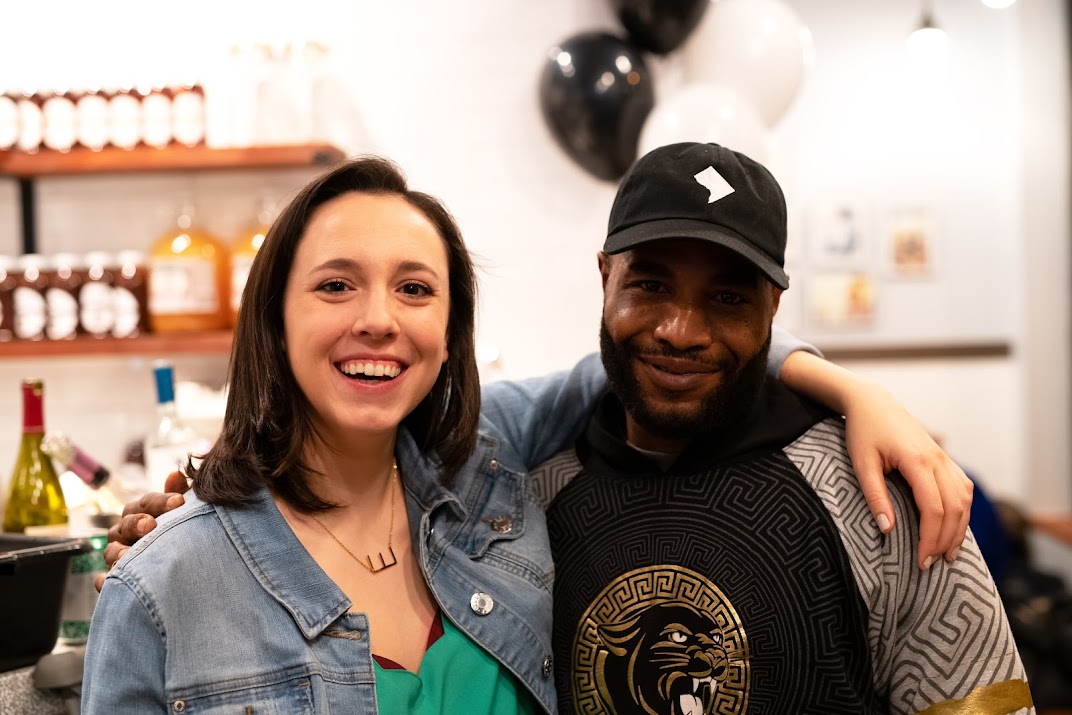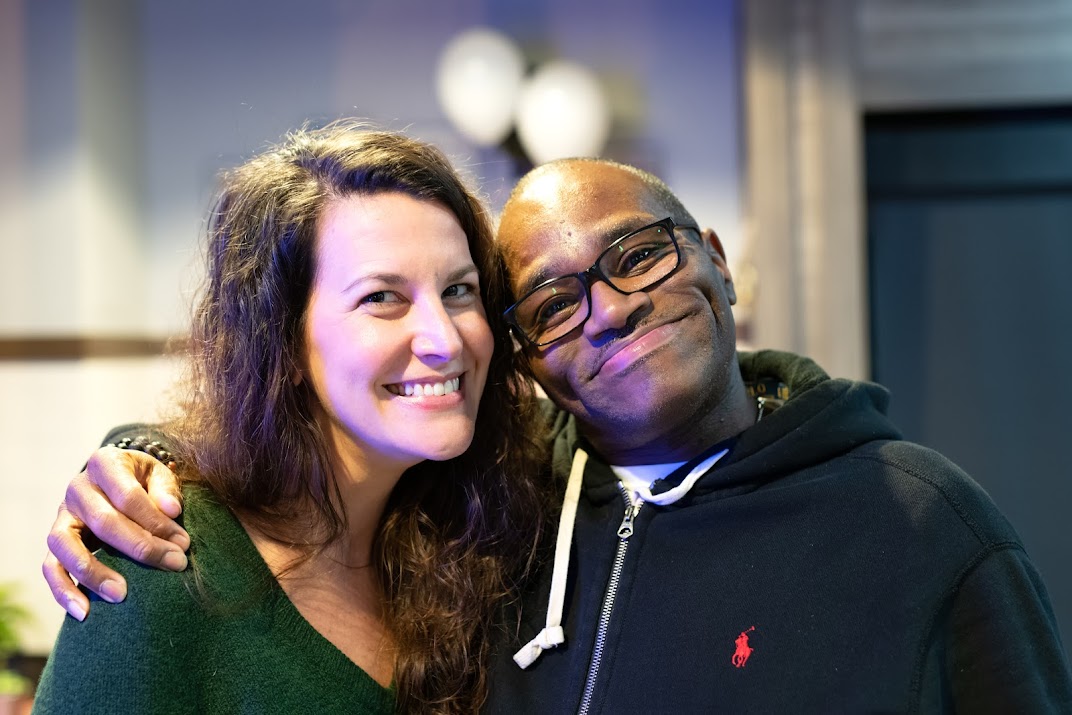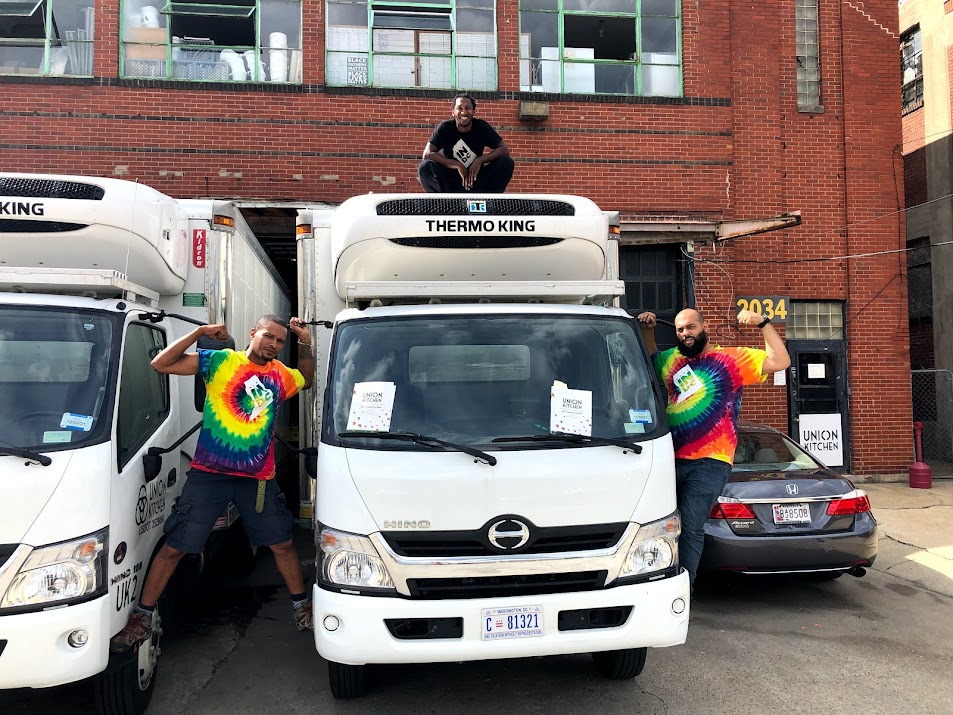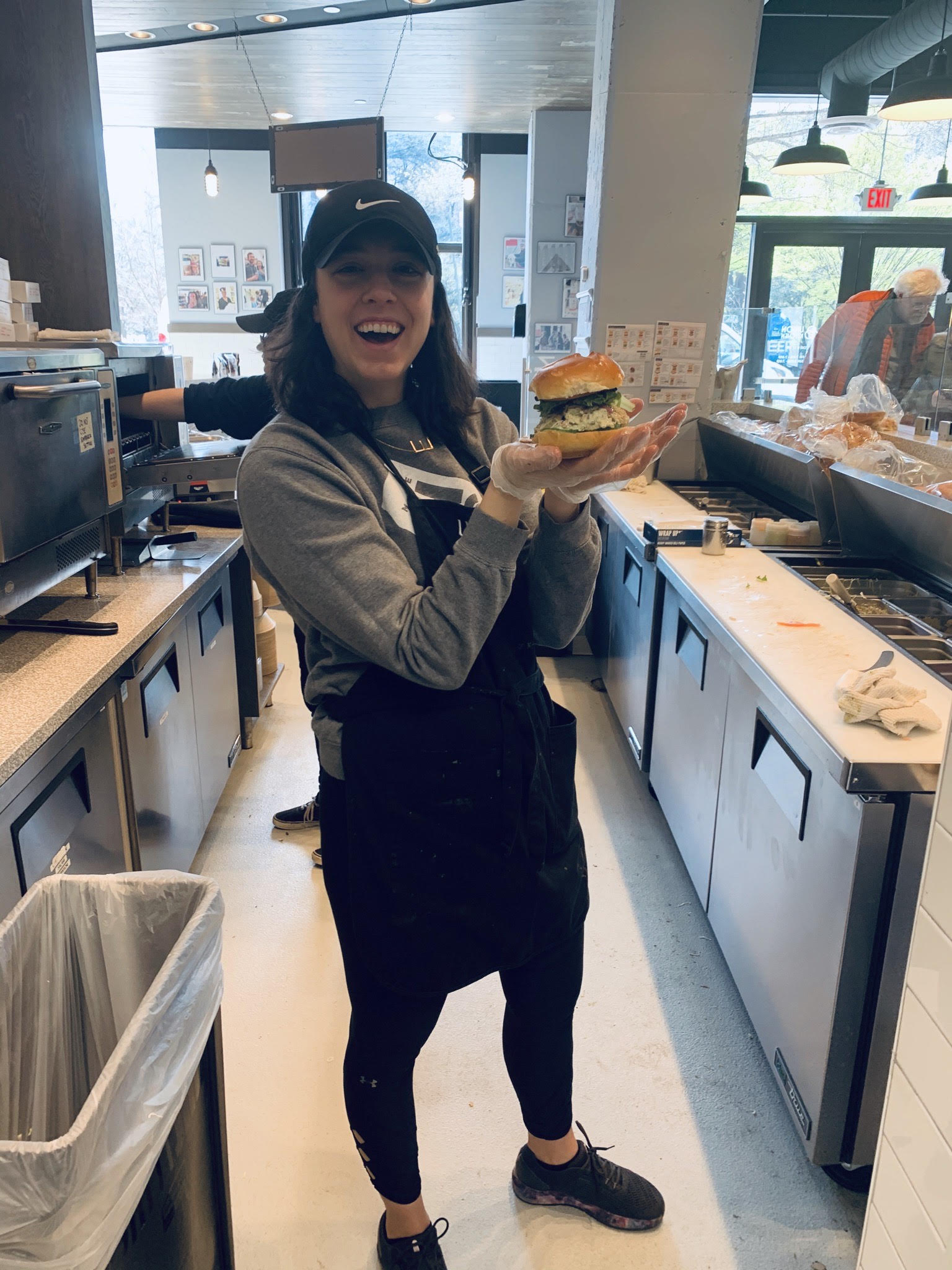 ⭐ Service Comes First
⭐ Insist on Excellence
⭐ Make Things People Want
⭐ Build to Last
We're looking for individuals like you to join our fast paced ecosystem of Kitchen, Distribution, and Stores. At Union Kitchen, we invest in our team through competitive pay, transparent training programs, and growth opportunities for everyone. We take pride in our dynamic work environment, our community of hundreds of local food founders, and building our city.