Our mission is to
Build Successful Food Businesses
When we build successful food businesses, something wonderful happens. We create jobs. We develop wealth in our local economy and we get to celebrate our culture, diversity, and vibrancy. We, collectively, build our city and we build our community.
We achieve our mission and grow as individuals through our Core Values and Ways to Win.
Our Core Values and Ways to Win
Service Comes First
Build to Last
Make Things People Want
Insist on Excellence
Sense of Belonging
Growth Mindset
Coachable
Organization
Interested in joining the team at Union Kitchen and building successful food businesses? Check out our career page for openings.
At Union Kitchen, we believe in the power of the CPG food industry to drive incredible impact. That's why we've created a comprehensive ecosystem through our Accelerator to support and empower entrepreneurs from launch to national scale.
We want to build our local community ground up, with people making food in DC. Because when that happens, we create livelihoods, establish inclusive wealth, develop vibrant communities, and build pride in our home.
Ready to help build the DC food ecosystem?
Join Our Team!
Support Team | Store Teams | Accelerator | Food Safety
We invest in our team through industry-leading pay, leadership and growth opportunities (100% of our managers started as Team Members), and comprehensive training programs. Check out our OPEN POSITIONS, and find what looks great to you.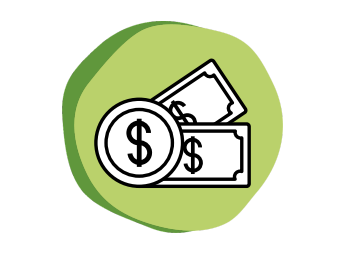 Industry-Leading Pay
$18/hr starting wage




$28.50/hr average compensation in store positions including value of benefits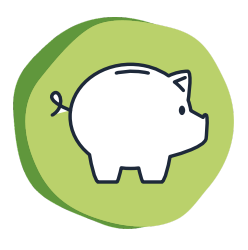 Benefits
Paid Time Off (PTO)

Health, Dental, and Vision insurance

Access to 401K

Unlimited coffee while working!

25% off all items in stores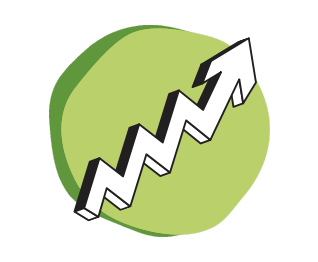 Growth Opportunities
100% of our managers started as Team Members

Paid professional development certifications

Transparent growth path