Empower your Entrepreneurial Journey
On Demand Courses
Go Beyond the Recipe.
Based on our real-world expertise of launching over 150 food businesses, our on demand courses are designed to build the foundation of your successful food business. From licensing and packaging to the inner workings of retail and distribution, we've got you covered. Anytime, Anywhere
You're busy. We get that. Easily fit our on demand courses into your schedule whether that's at 2am after a last minute cooking session, an 8am wake up call, or anytime in between. Grow your Professional Network
Learning is best done alongside others. Connect with fellow food founders and the Union Kitchen community to support you along your entrepreneurial journey. Take the Leap with Confidence
The heat of the kitchen, the passion of building something of your own, the community of likeminded entrepreneurs -- it's all waiting for you! Empower your journey with real-world expertise.
On Demand Courses
Through our on demand courses, you will develop confidence, an understanding of the packaged goods industry, and the skillset to support you through the early stages of your food business and beyond. Ready for more?
Union Kitchen is a food business Accelerator. We build successful food businesses by empowering food founders with our ecosystem, roadmap, and expertise from launch to scale. Learn more about our Accelerator for support from launch to scale.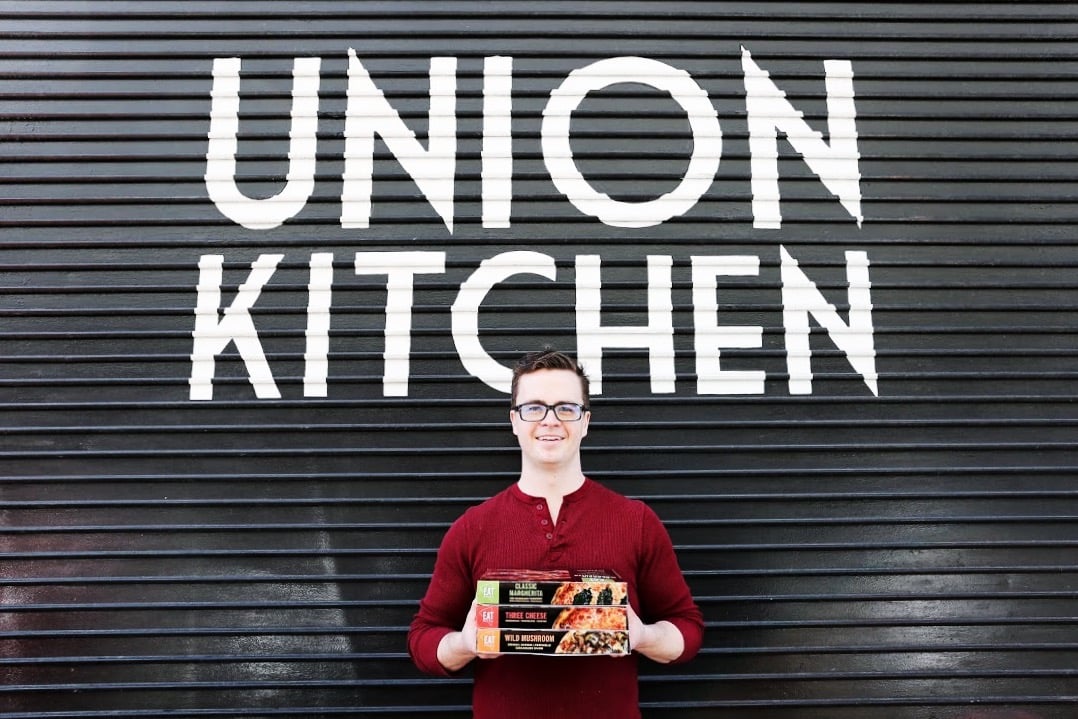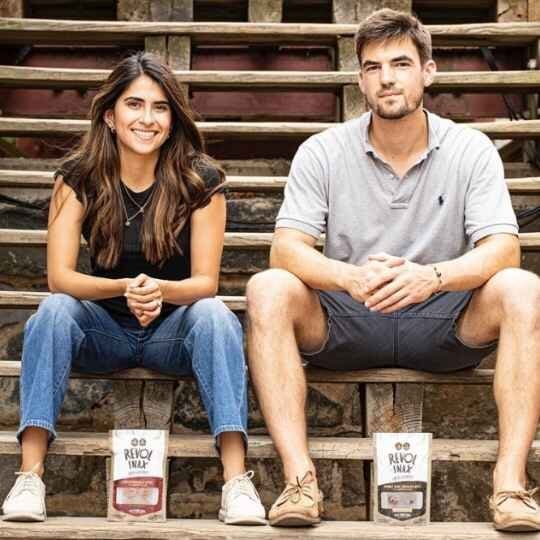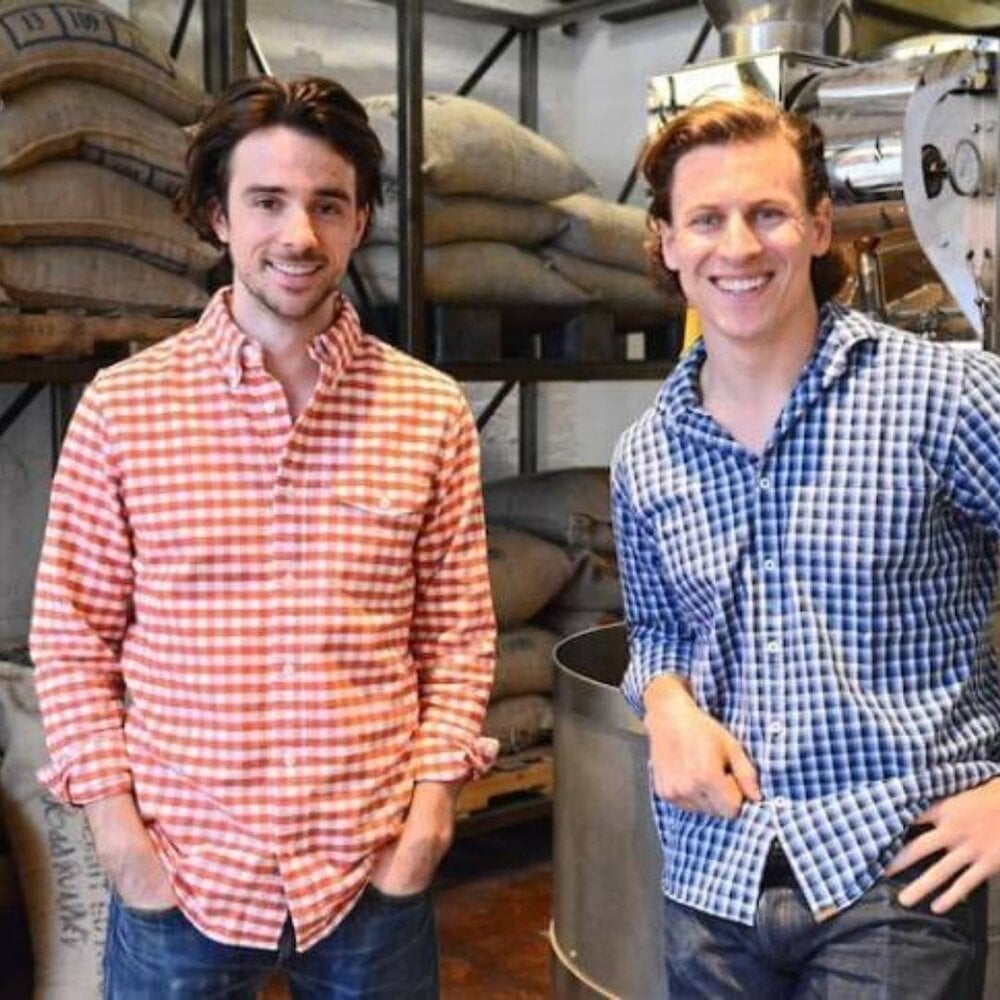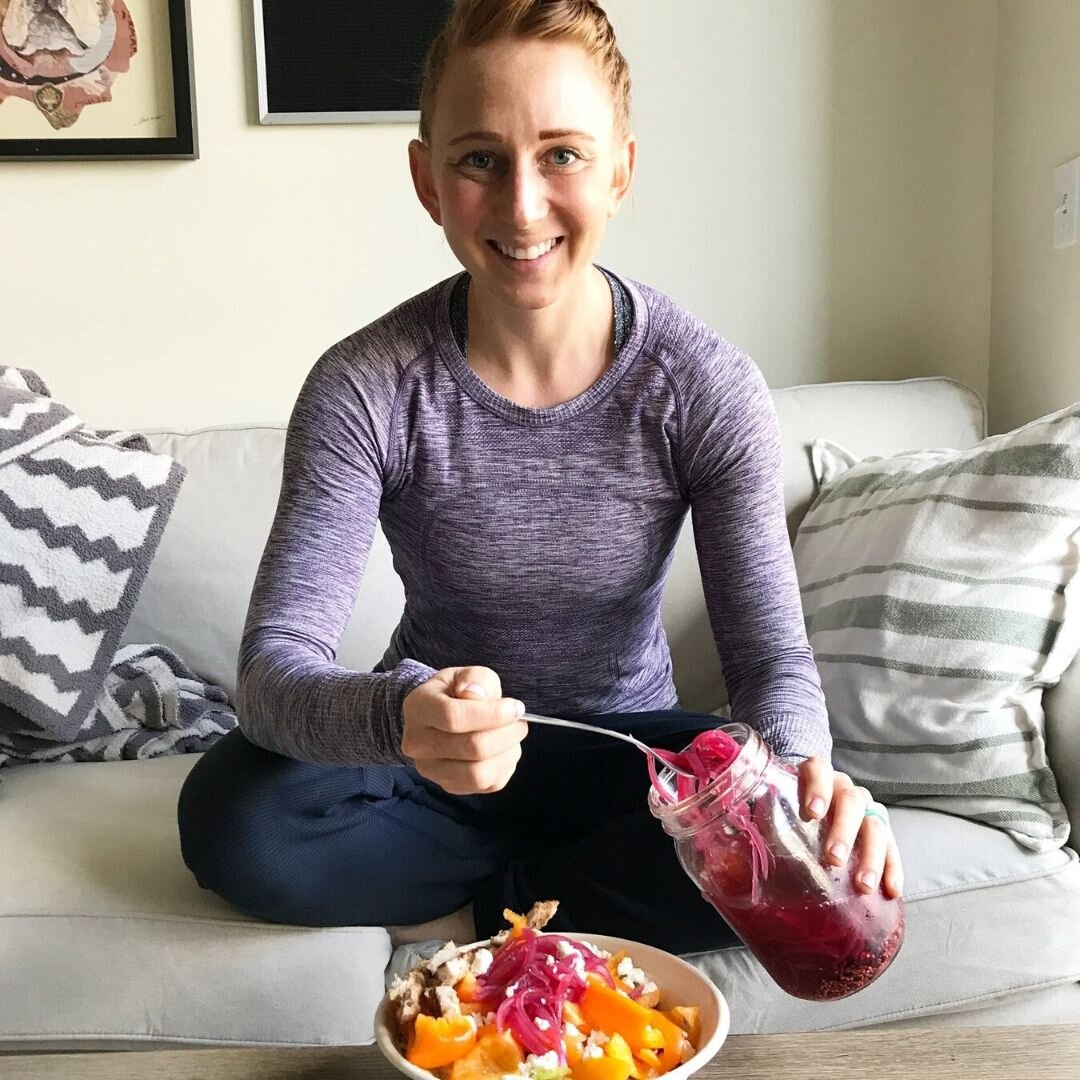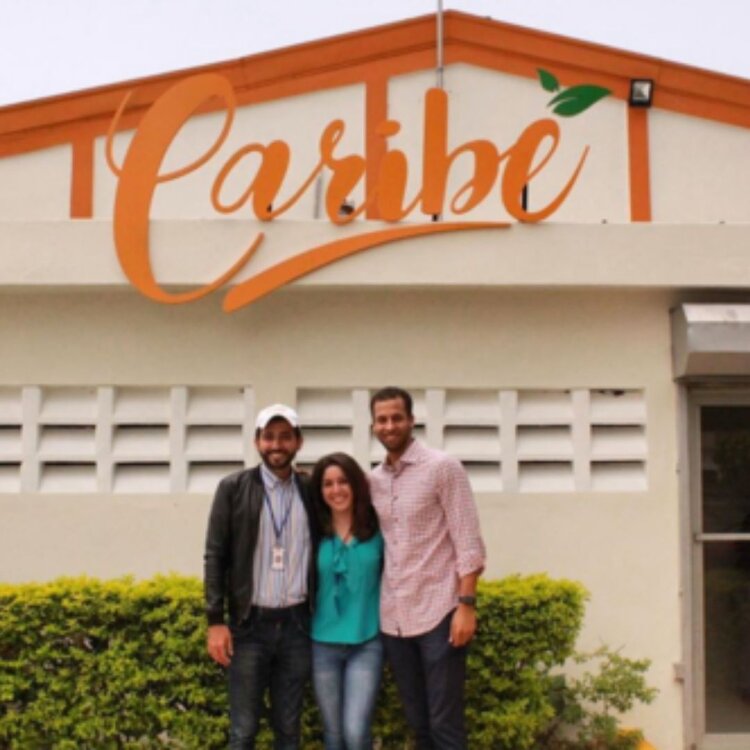 Let's get cooking!
Pick a time that works best for you. We'd love to learn more about your business and how we can help. Or skip the call and jump right in by selecting the learn more button under each course.