Build alongside the best in CPG food and beverage
Our $20 million Series A fund supports our Accelerator members, like Compass Coffee, Snacklins, Caribe Juice, and Mas Panadas. By launching this fund, we provide capital support to brands who are in the process of raising Series A funding.
We invest directly into our Accelerator members, who launch their CPG food and beverage businesses 7x faster than the industry average. We work alongside our members from day one, supporting their growth into multi-million dollar brands.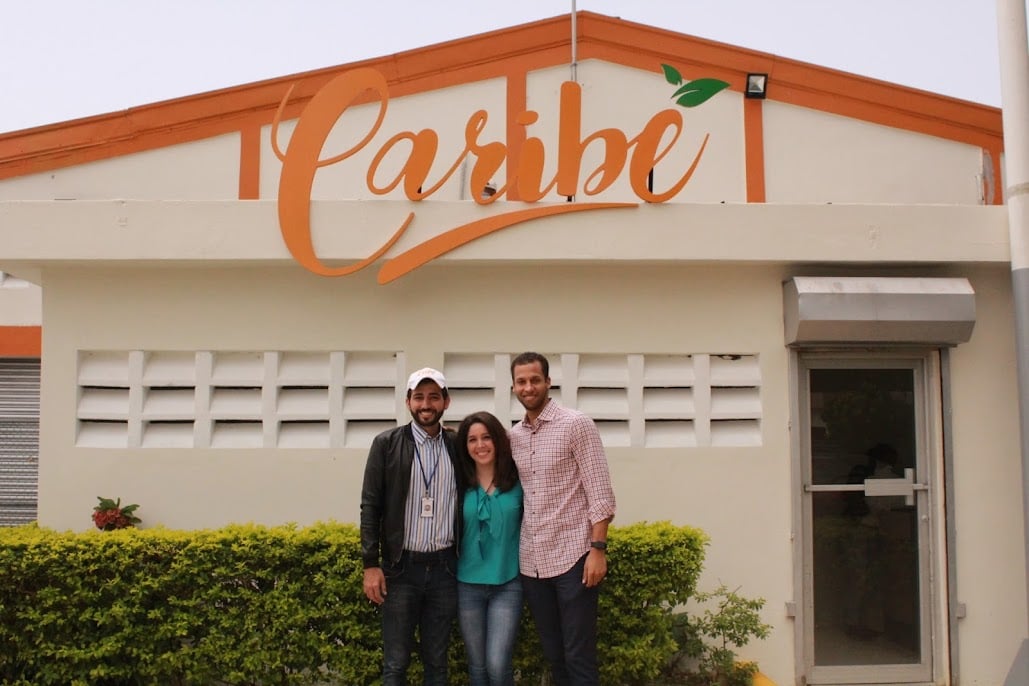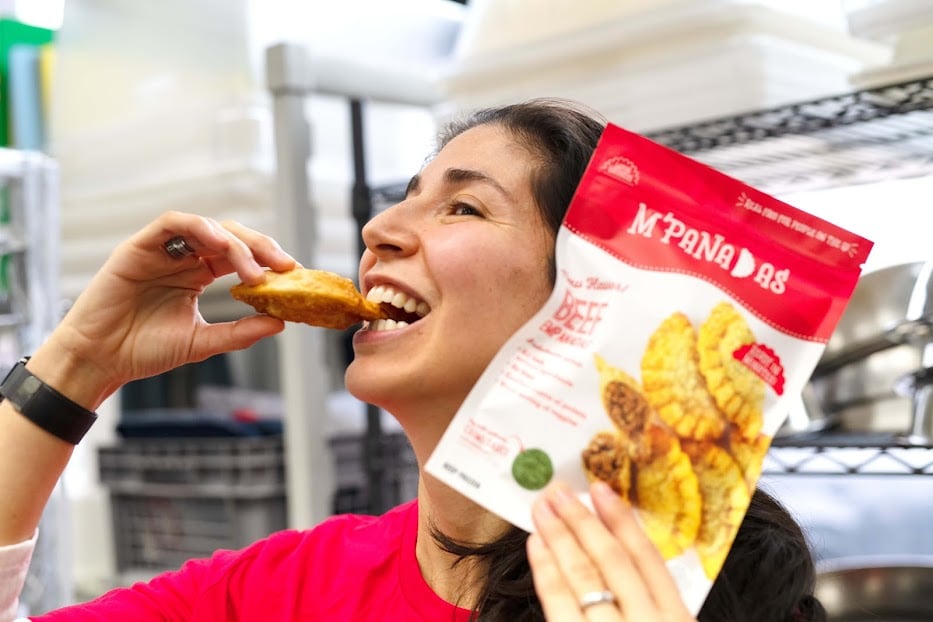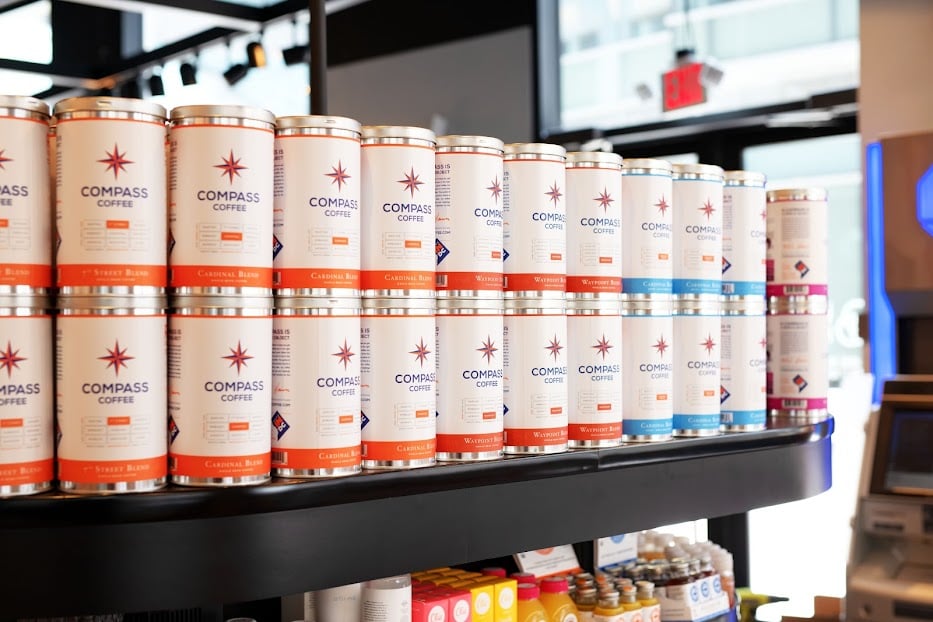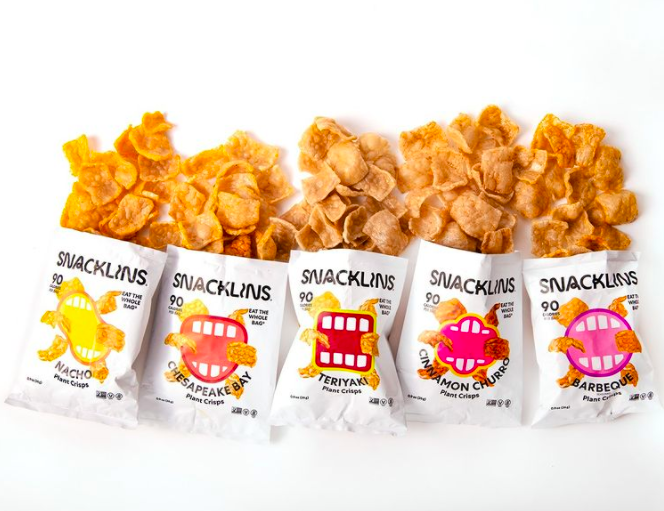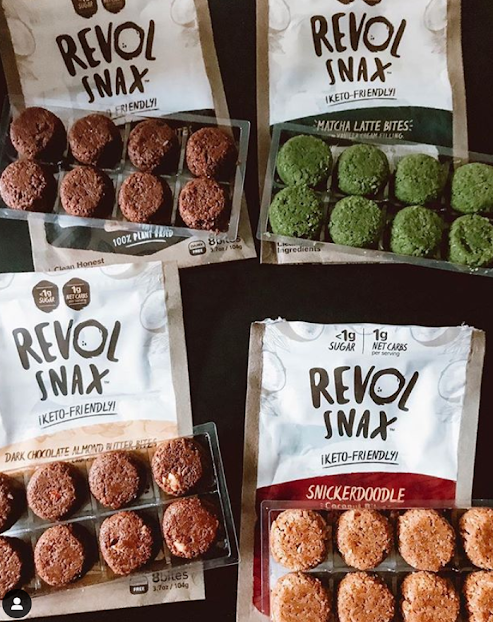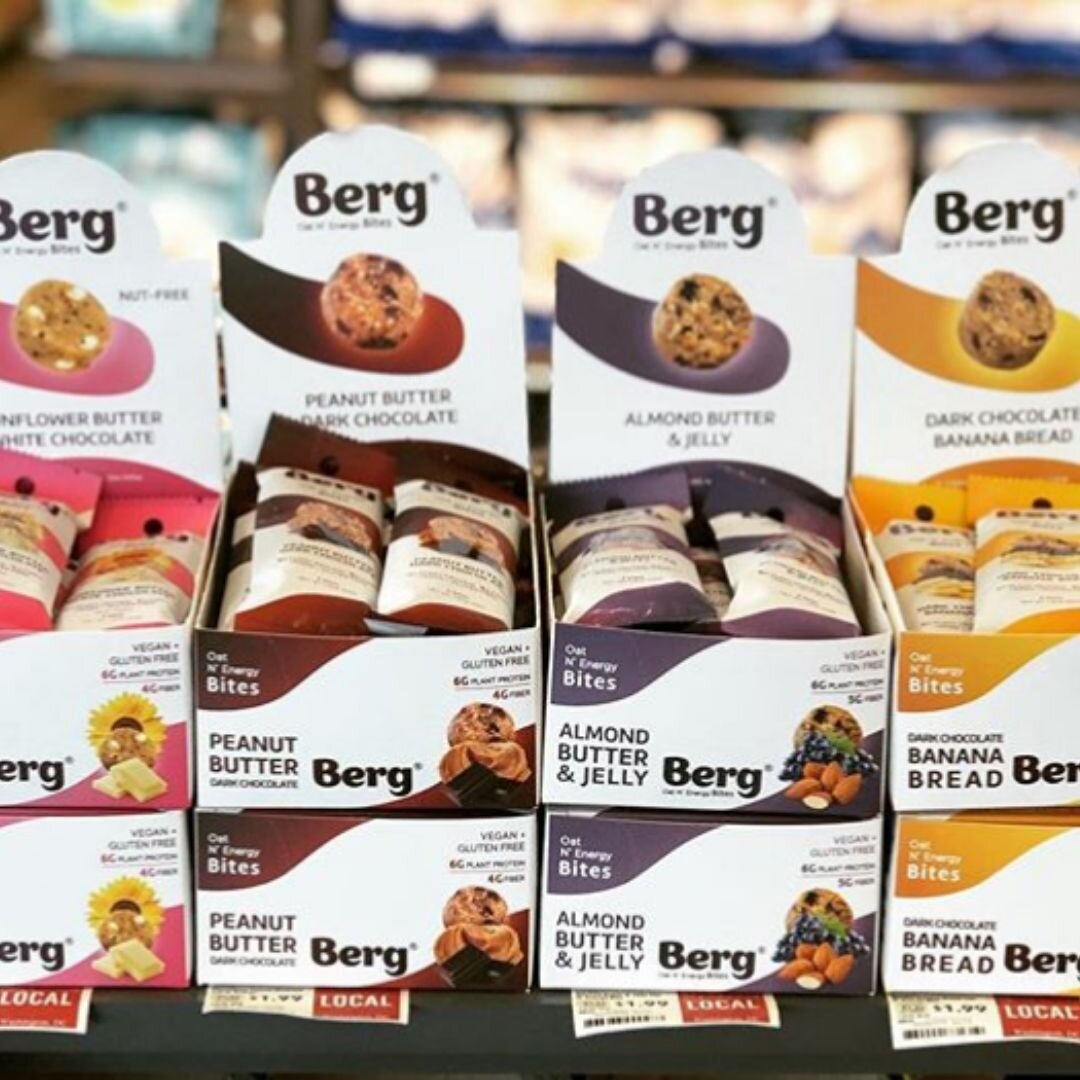 "Our investment fund accelerates the growth of DC food brands that are building better food products, better companies, and better represent our community. We want DC to be the most important city in America for food innovation."
-Cullen Gilchrist, CEO
We build the best CPG brands in the business and we're seeking the next big thing in CPG food and beverage. Ready to follow in the footsteps of Snacklins and Caribe Juice?