Launch | Grow | Scale
Whether you are just starting out or looking to scale your operations, we have over 47,000 square feet of certified production space across two facilities.
We provide a professional, organized, and food safe environment so that you can focus on what you do best – making great food!
Join our community of over 70 local food founders with shared and private space to build your business with confidence.
Amenities
Towels & Butcher Coats

Co-Working Space

Utilities Management

Facilities Management

Community of Entrepreneurs

High Speed Wi-fi

Trash & Recycling

Loading and Receiving Docks

FDA-Registered and Certified
Business Workshops

Storage in All Temperature Zones

20% off On Demand Courses

Team of Food Safety Experts fully certified in GMP, HACCP, PCQI

Access to our Knowledge Base

USDA-Meat Inspected, USDA-Organic, Gluten-Free

In-House Repair Team

Dedicated Bakery
Ivy City
Our Ivy City location is designed for entrepreneurs at all stages. Members can take advantage of large, fully outfitted communal production areas or dedicated exclusive private spaces.
Some of our commercial-grade equipment available for use at Ivy City includes:
Double Stack Ovens

Griddles, Grills

Fryer, Low-Boy Burner

Proofer

60-qt Mixers

40G Steam Kettle

30G Tilt Skillet

RobotCoupe Blixer 60,

And so much more!
Eckington
Our Eckington location is designed for established businesses ready to scale up their manufacturing or commissary operations. With entirely private, dedicate space, Members at Eckington can build their own manufacturing lines to match with exactly what they need.
Extra Amenities in Eckington:
Compressed Air and Nitrogen Hook-Ups to run machines

Dedicated HVAC systems for climate and humidity control to match manufacturing needs

High electrical capacity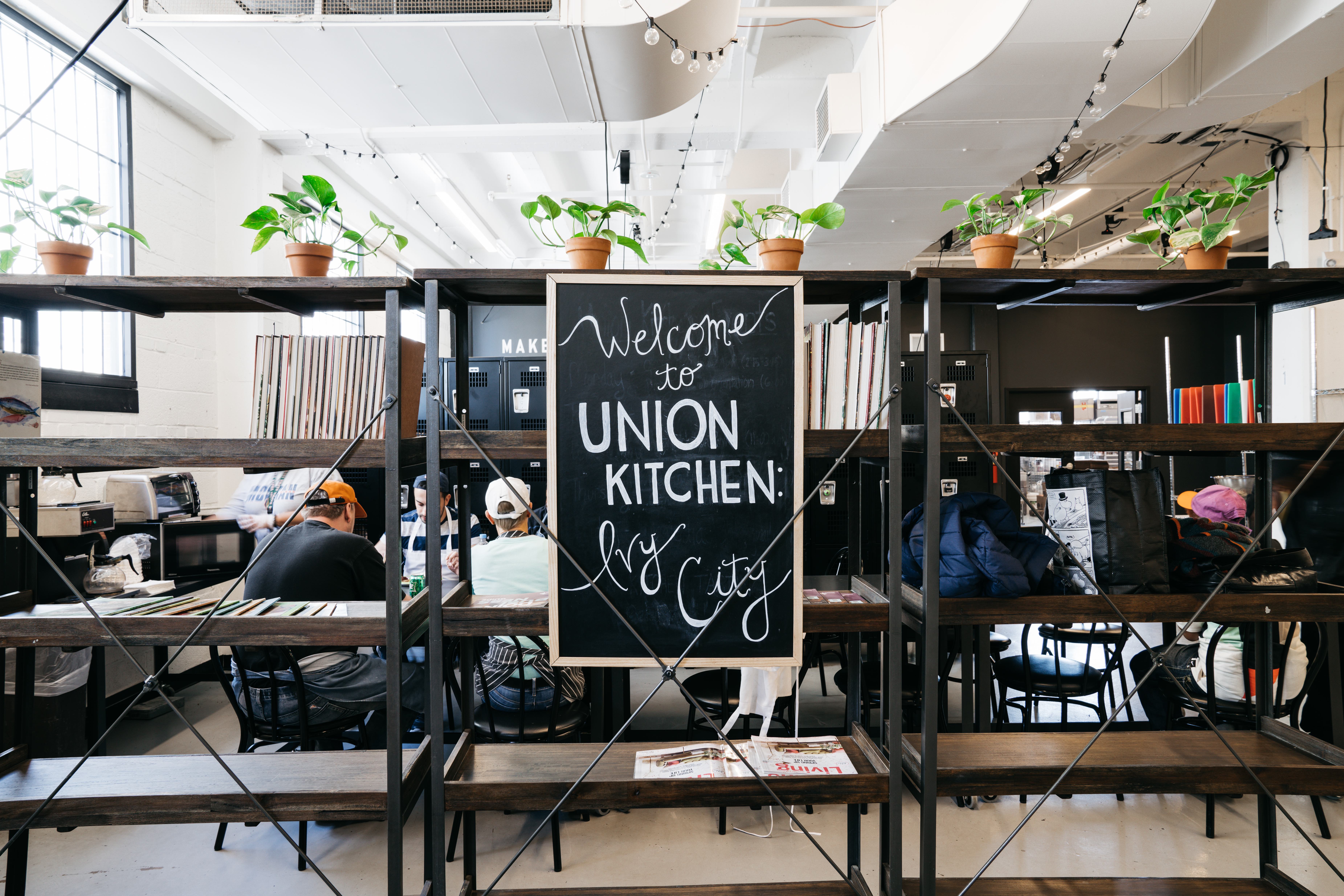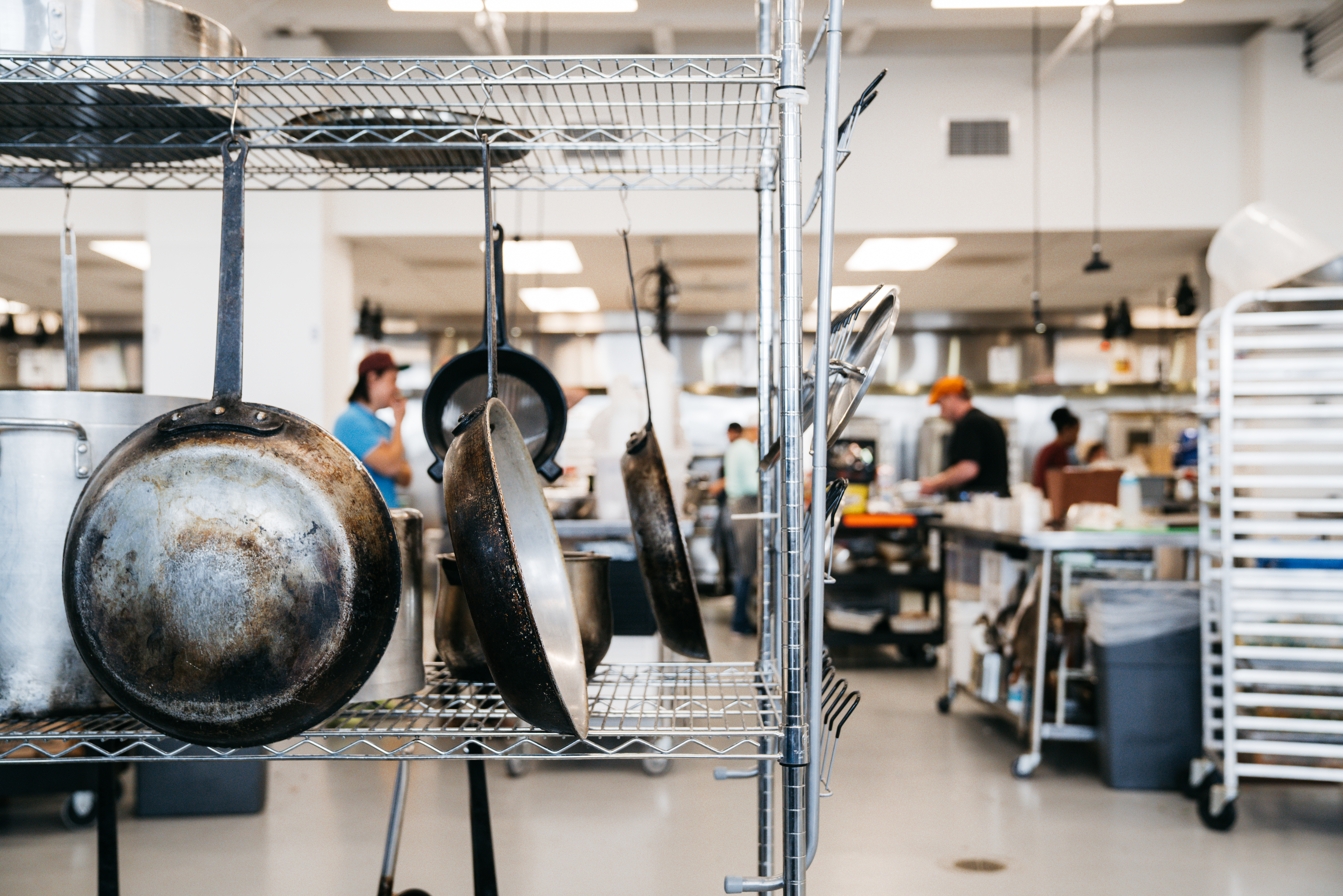 Premium
Access:

Unlimited 24/7/365
Starting at $1549/mo
Production Pro
Access:

8-Day Pack
Starting at $1099/mo
Essential
Access:

5-Day Pack
Starting at $799/mo
R&D
Access:

2-Day Pack
Starting at $599/mo
TAKE A VIRTUAL TOUR OF OUR IVY CITY FACILITY
LET'S CHAT! WE WANT TO LEARN MORE ABOUT YOUR BUSINESS
Accelerator
We empower food founders with our ecosystem, roadmap, and expertise from launch to scale. Throughout each phase, Accelerator members leverage group sessions, one-on-one coaching, and online courses to accelerate your growth. Learn more about our Accelerator.
Kitchen Membership Referral Program!
Once you've signed on as a member, refer your friends to get credits!
$500 for someone referred who signs for Premium
$250 for someone referred who signs for Production Pro