How to Use LinkedIn
As previously discussed in our previous guide, LinkedIn can be an excellent tool to get ahead in today's digital world. Of course, even the best of tools is only as good as its wielder. That's why in today's guide, we'll be going over how best to use LinkedIn. This will give you the knowledge and confidence you need to take your networking to the next level.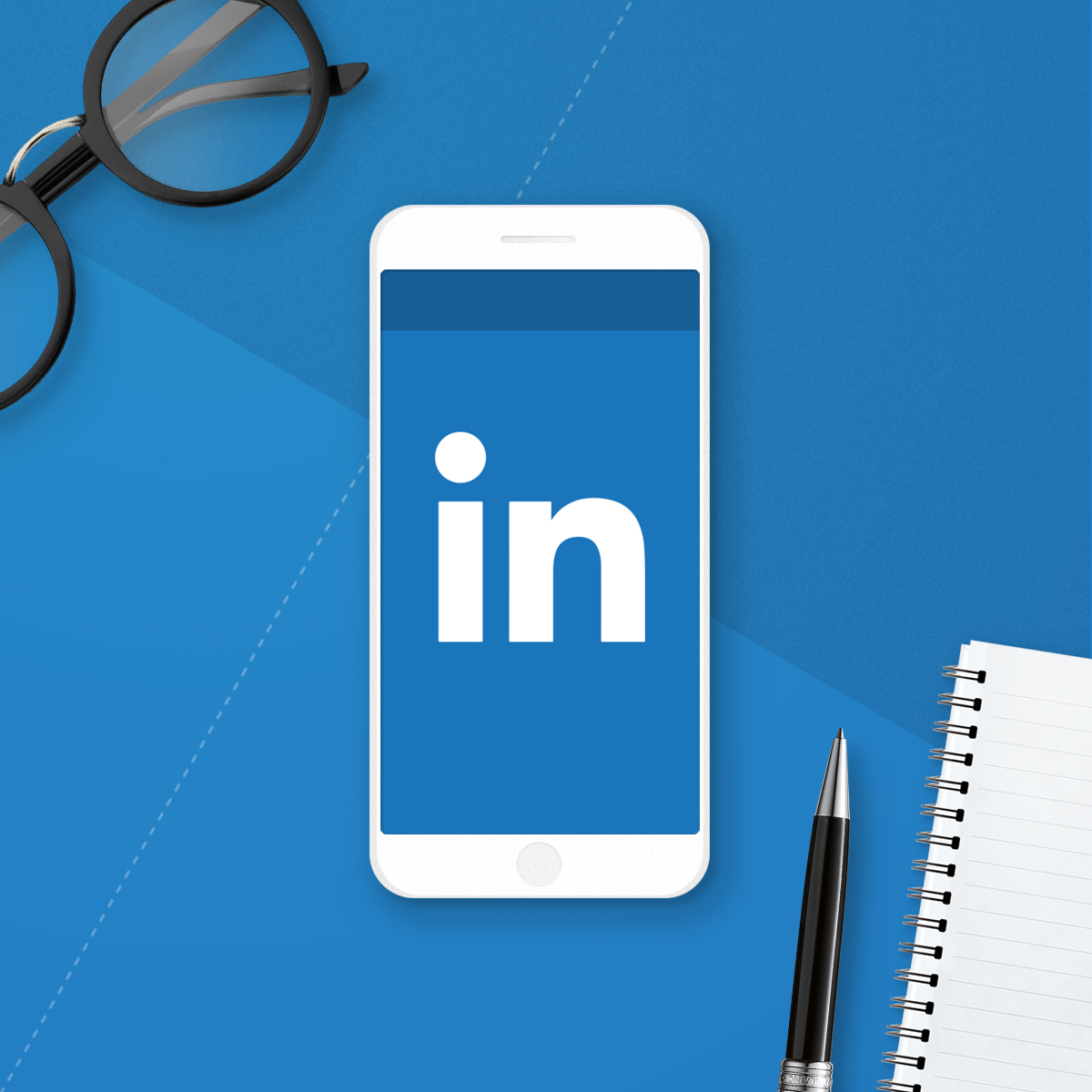 How to Use LinkedIn
Sign up for free and begin creating your profile with the information you have on your resume.
Send invitations to former classmates, colleagues, and friends who can help you in your professional career.
Search for job opportunities and create alerts for similar position
openings. Apply to jobs directly on the platform.
Follow relevant companies, people, and groups relevant in your industry or in industries that you want to learn more about.
With every new training, connection, or job you obtain, review your profile to make sure everything is up-to-date.
LinkedIn Etiquette
Remember these two points when using LinkedIn.
While LinkedIn is an online social platform, it is a place for business. This means that you should remain professional at all times.
Be honest when writing your profile. While you can personalize your profile and add lots of detail, you don't want to stretch the truth and oversell yourself.
LinkedIn Checklist
When building your profile, check to see if you included:
Your Name
Your Headshot
A Headline
A Summary in the "About" Section
A List of your Education and Professional Experiences
When building your network, check to see if you connected with:
Former (or current) Classmates
Former (or current) Colleagues
Friends
Family Members
When building your feed, check to see if you followed:
Companies you would like to work for
Groups about industries you are interested in
By utilizing this guide, you are now ready to make best use of your LinkedIn profile. While this might not seem like a big deal now, this could very well be the boost you need to succeed. For more helpful guides like this, be sure to check out Union Kitchen's Resource guides.