Team Member Spotlight: Ashley Reyes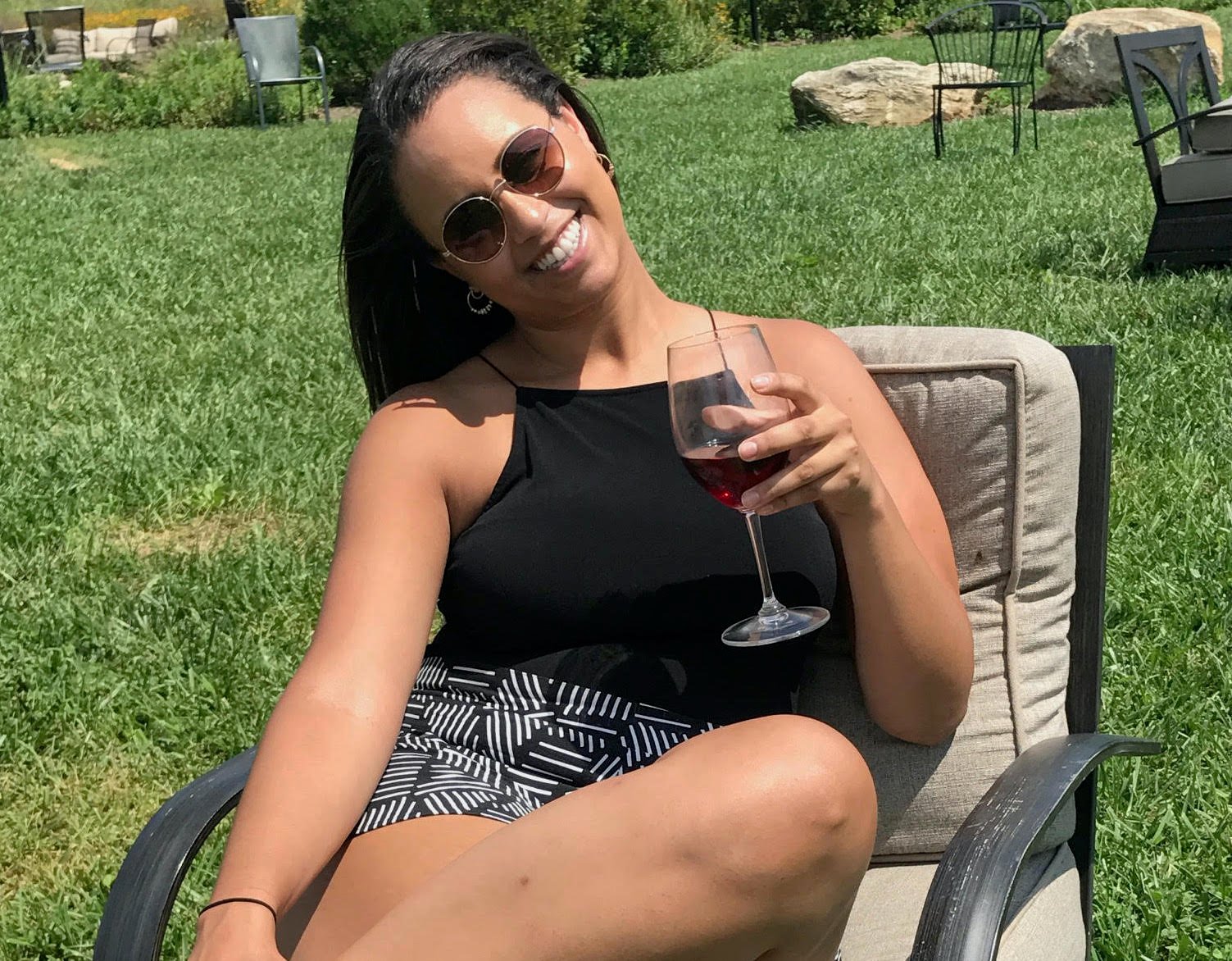 Meet Ashley Reyes! Ashley is a member of our 3rd Street team and has been with Union Kitchen for 10 months.
Hometown: Leesburg, Virginia.
Position: Manager in Training at 3rd Street.
Favorite thing about working at Union Kitchen: My favorite thing about working at Union Kitchen is that every day is different! The people I work with are pretty great too :)
Favorite Union Kitchen product and why: I just discovered Milk Cult. It's a great summer treat!
Who is your favorite artist/musician? My musical taste is all over the place! My favorite band ever is the Red Hot Chili Peppers. I also love 2 Chainz, Tame Impala, Anderson.Paak, plus my girls— Miley, Ari and Demi!
What's the last show you binge-watched? I'm currently binging Legendary on HBO - it's so good! It's basically a mix between Ru Paul's Drag Race and America's Best Dance Crew. Meg thee Stallion is one of the judges!
How do you like to spend your free time? I enjoy going to concerts and music festivals. I can't wait to start going again in the next few months!