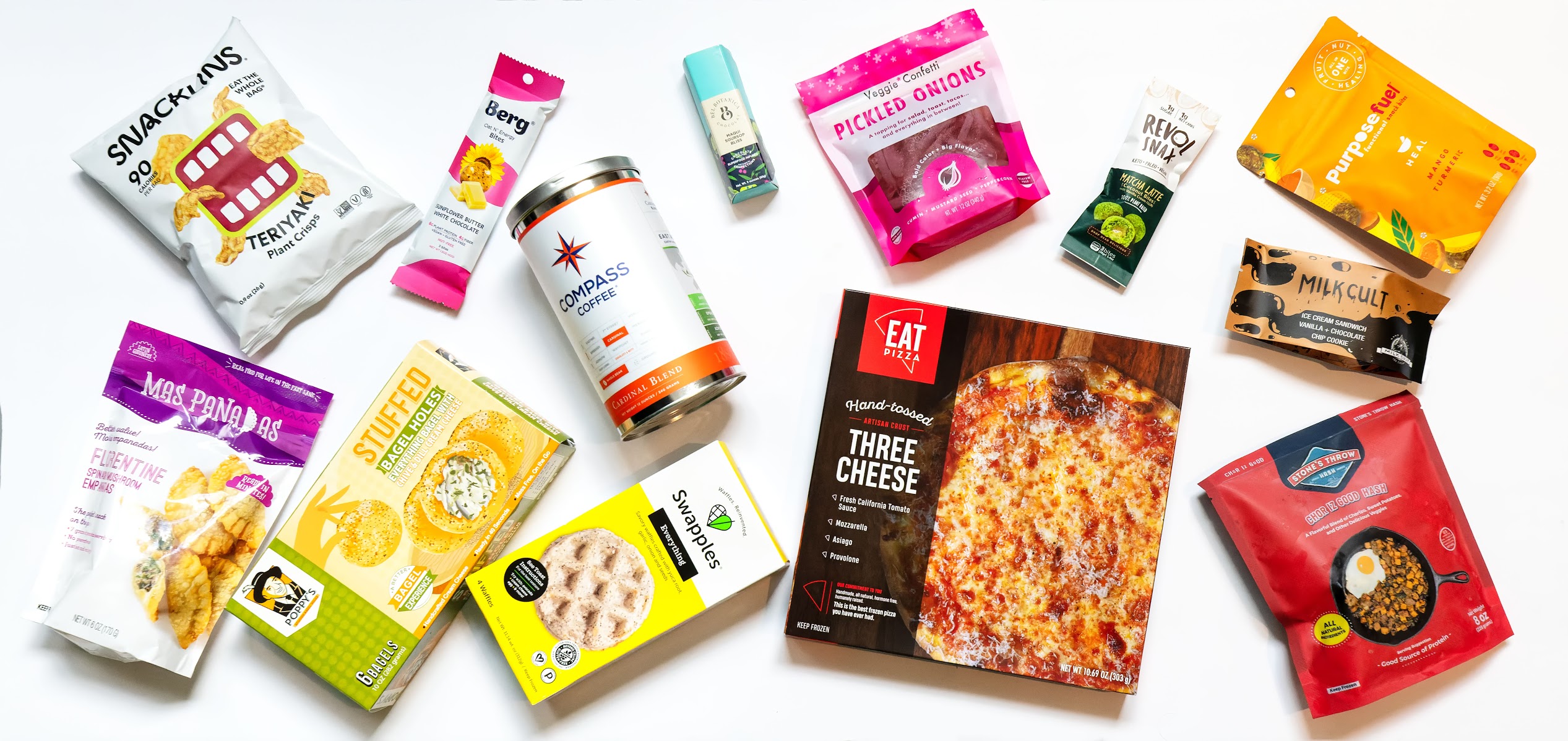 The Best Food Companies Are Built Here
BUILD WITH THE BEST AND GROW AT UNION KITCHEN
We partner with the bold and audacious entrepreneur ready to challenge the markets and build a company that manufactures great food.
We believe that owning manufacturing and following a phased approach to growth allows companies to have stronger margins and in turn achieve profitability faster and more consistently than their peers.
CHECK OUT THE SUCCESS IN OUR ECOSYSTEM!
We empower food entrepreneurs through our ecosystem, roadmap, and expertise from launch to national scale. At each phase, we provide the tools and resources to seize opportunities, overcome challenges, and reach new heights whether you are launching locally or ready to saturate nationally.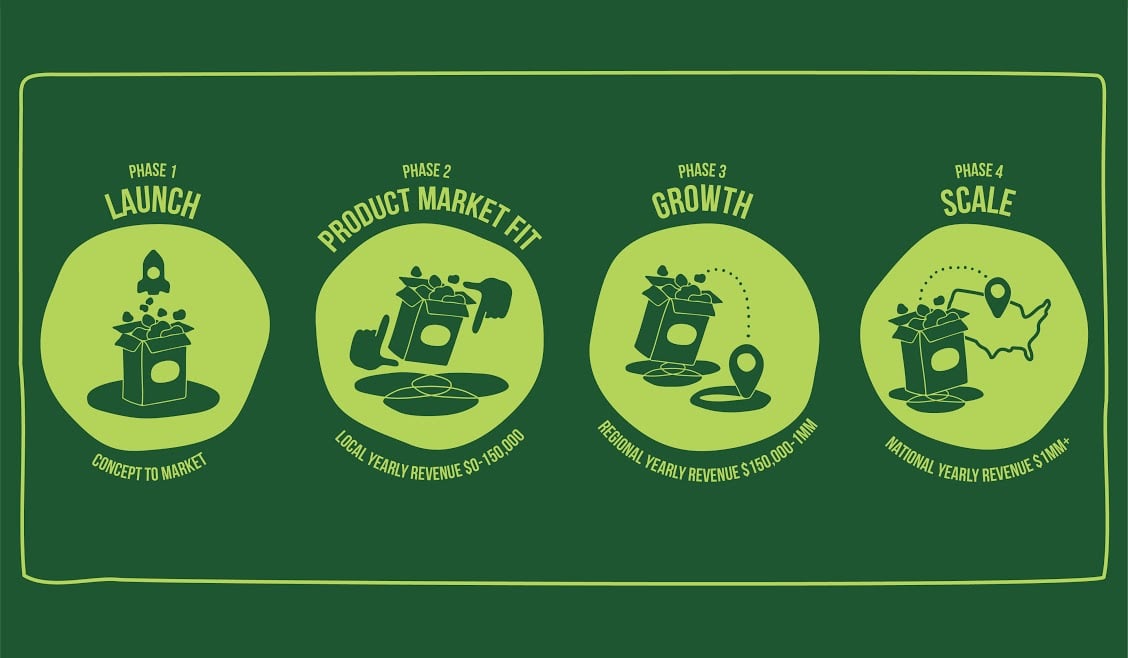 Roadmap
Dive into the Four Phases with confidence through our group sessions, operational workbooks, playbooks, one-on-one coaching meetings, and so much more!
Expertise
We're in it everyday, running grocery stores, driving distribution trucks, and building hundreds of food businesses. We are intimately familiar with every element of the supply chain, from manufacturing through store shelves.
Investment Fund
Ready for that next level? Our Investment Fund supports Accelerator brands that have reached over a $1mm in sales/year
Successfully launching and scaling a brand comes with many challenges. Less than 3% of CPG brands grow beyond $10 million in value and under 1% grow beyond $100 million. Through our Accelerator, 7.5% of brands have achieved valuations above $10 million. These brands started in the exact same place you are today. They wanted to build something bigger than themselves.
We're here for the challenge.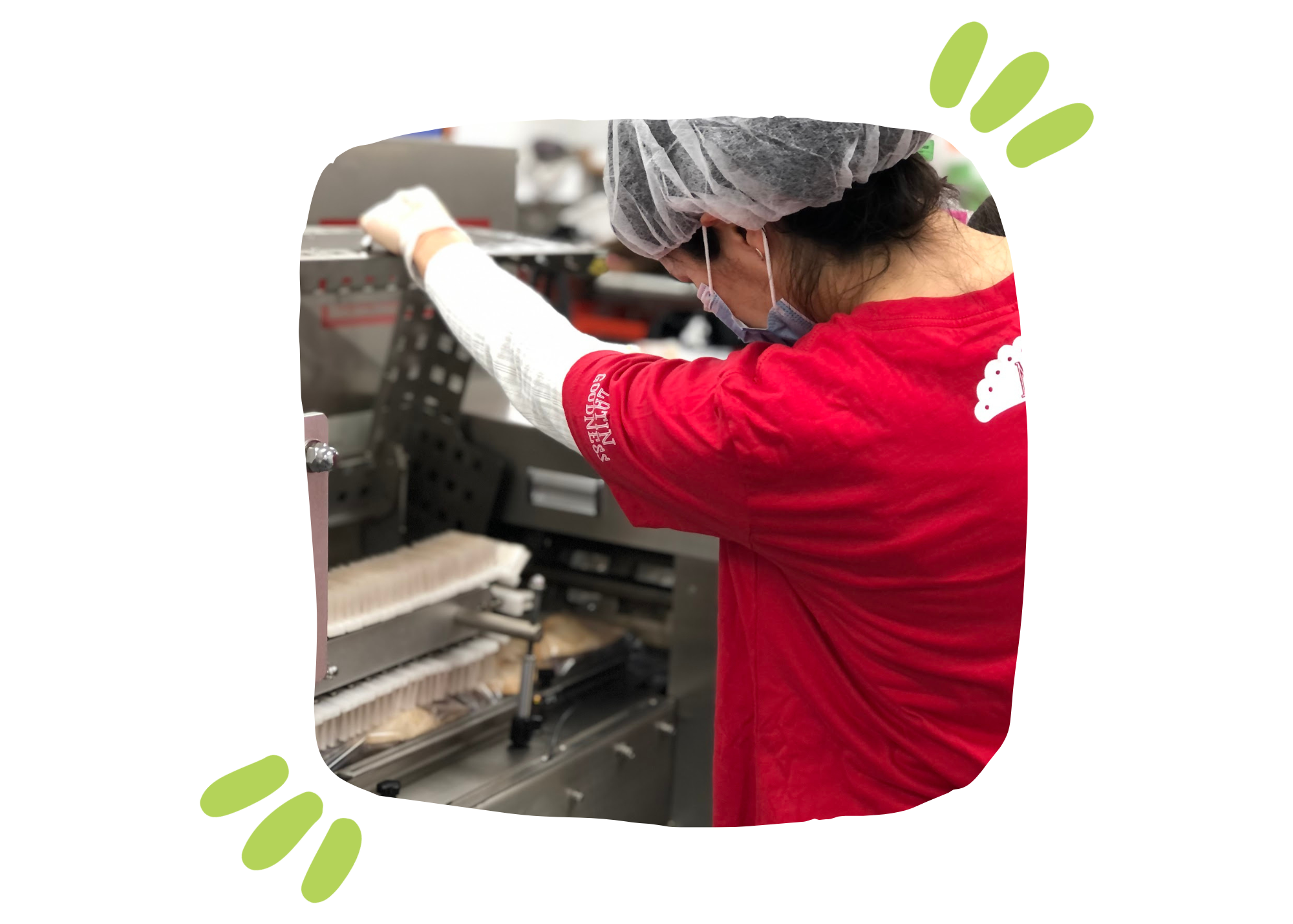 Licensed Kitchens
Learn to manufacture your product in leading certified commercial kitchens staffed with food safety experts
On Demand Courses
Learn from anywhere at anytime with our extensive library of on demand courses
Having the Accelerator, the certified kitchen, the distribution, the grocery stores, it means you have all the pieces to go from developing your idea to actually trying it on shelves with the least amount of risk and least amount of investment. That's the way to do it... And being within a community such as Union Kitchen was extremely helpful, because we're all walking the same path. And we are all dealing with the same problems. It's much more fun when you can share the ride with others that are in the same book.
Margarita Womack
Mas Panadas
One day I was like, Hey man, I got this really funny joke. I want to make a vegan pork rind. And so we made this crunchy, puffy, almost pork rind like chip. As we got bigger, we realized, oh my gosh, this has feet, we got to get somewhere legit. And that's when Union Kitchen came on and they not only gave us a space to work out of but they also helped us with guidance and building all the infrastructure that you need to start a company. It's not just cooking oddly enough. We joined them when we were in seven stores and now we're nationwide.
Samy Kobrosly
Snacklins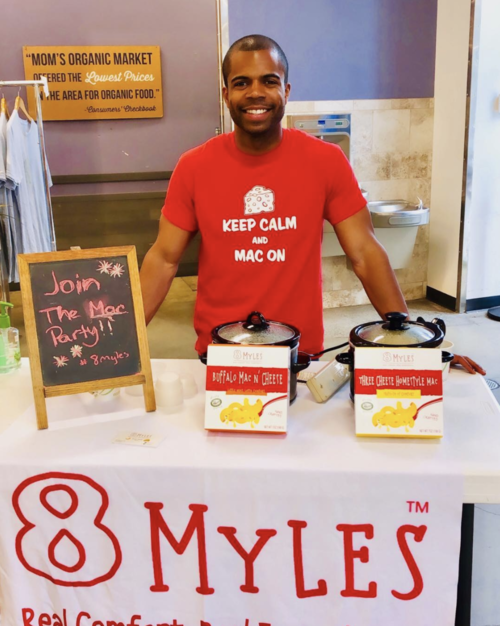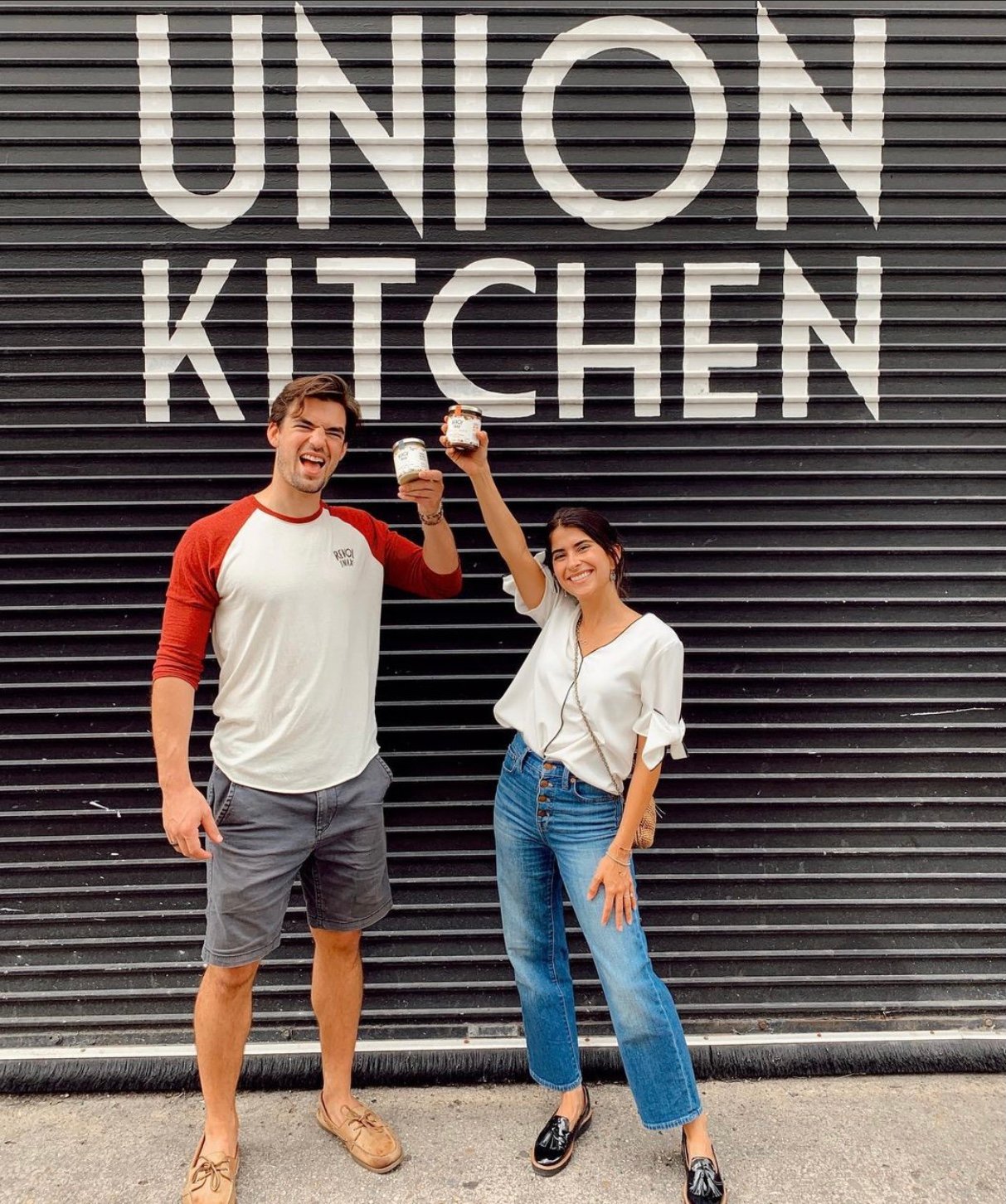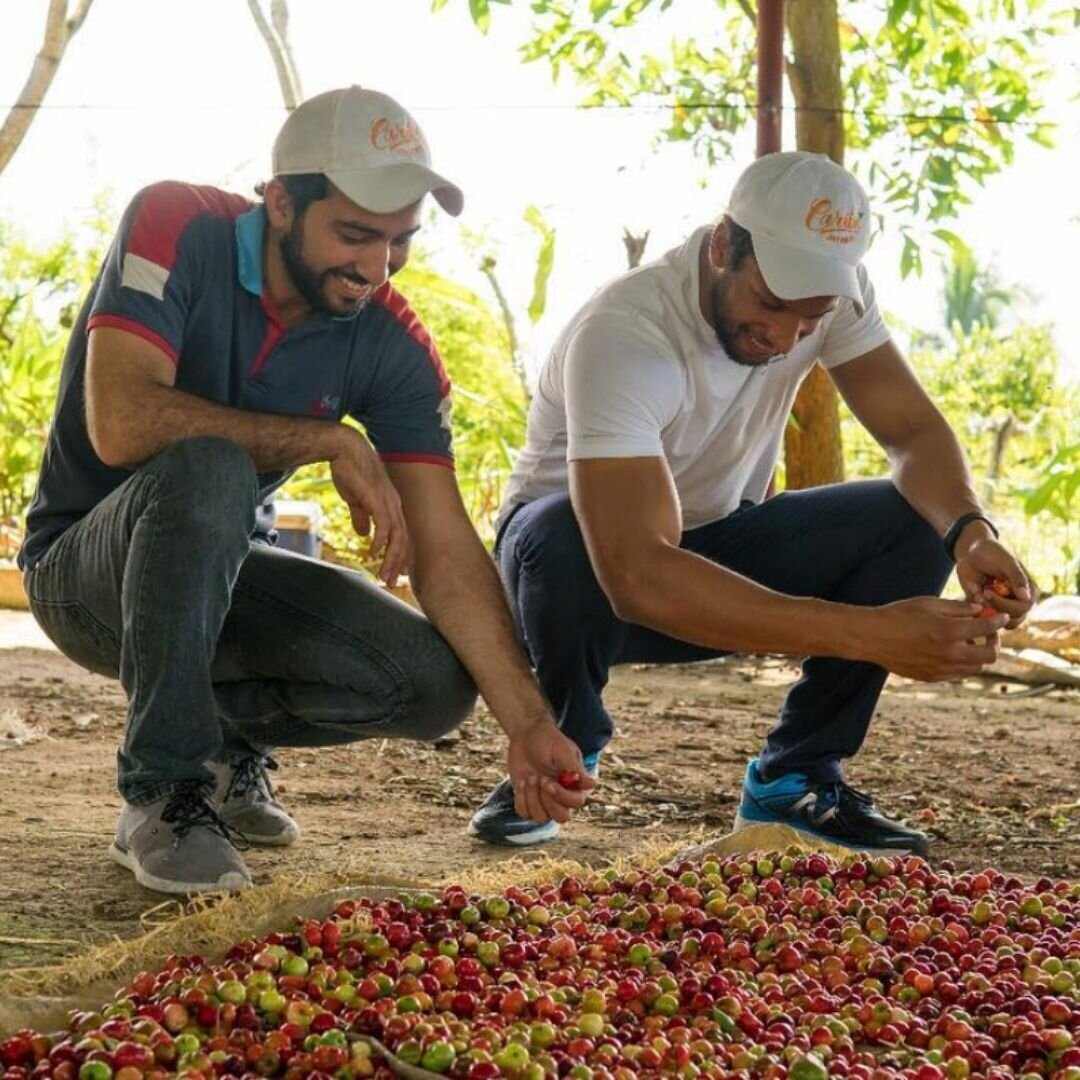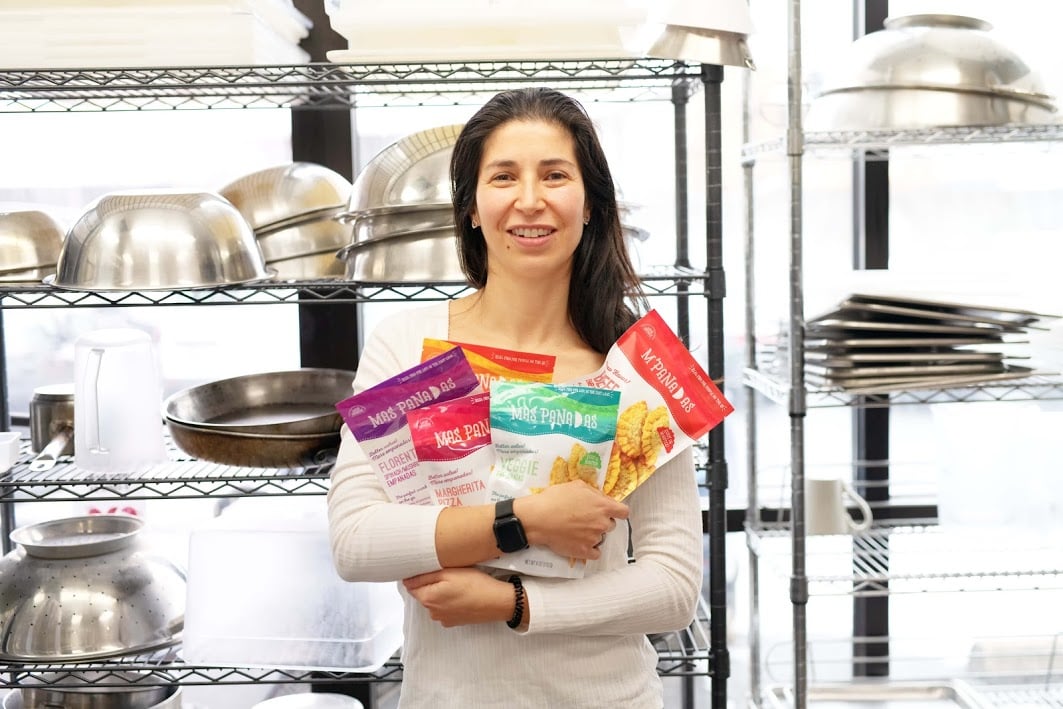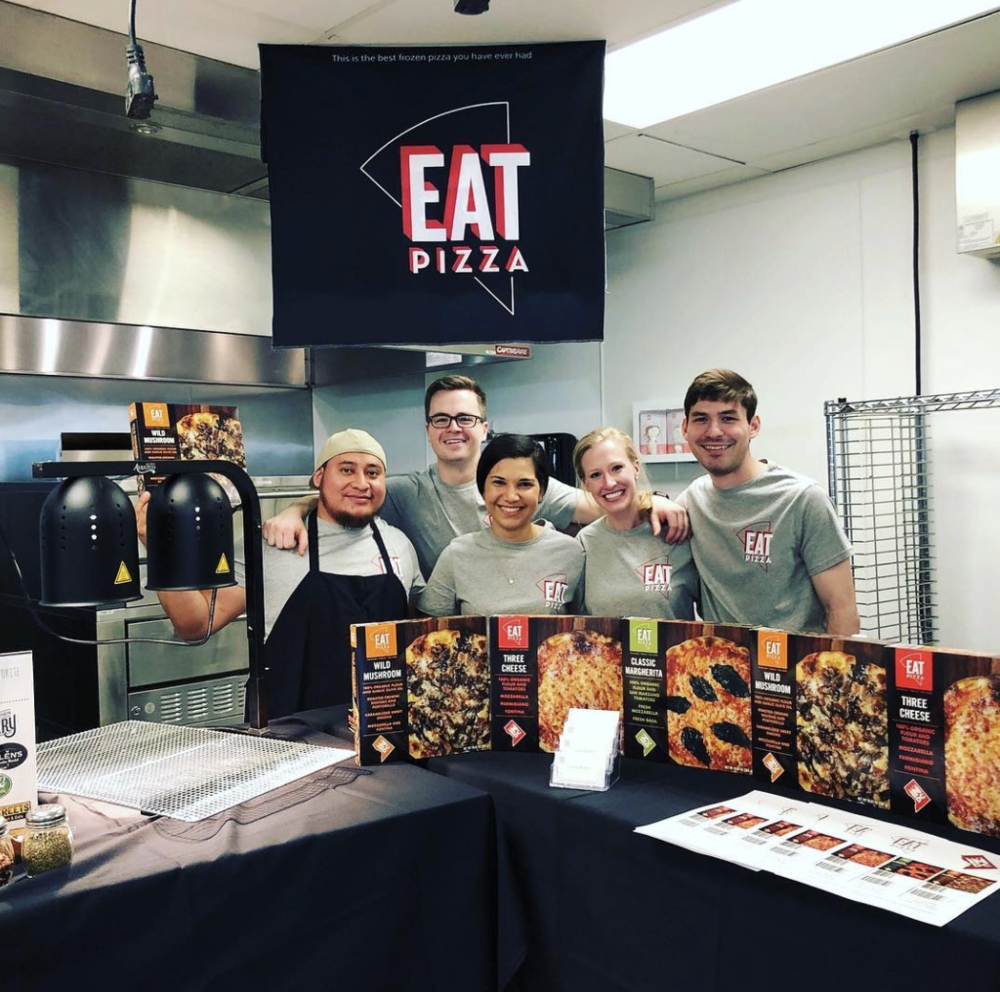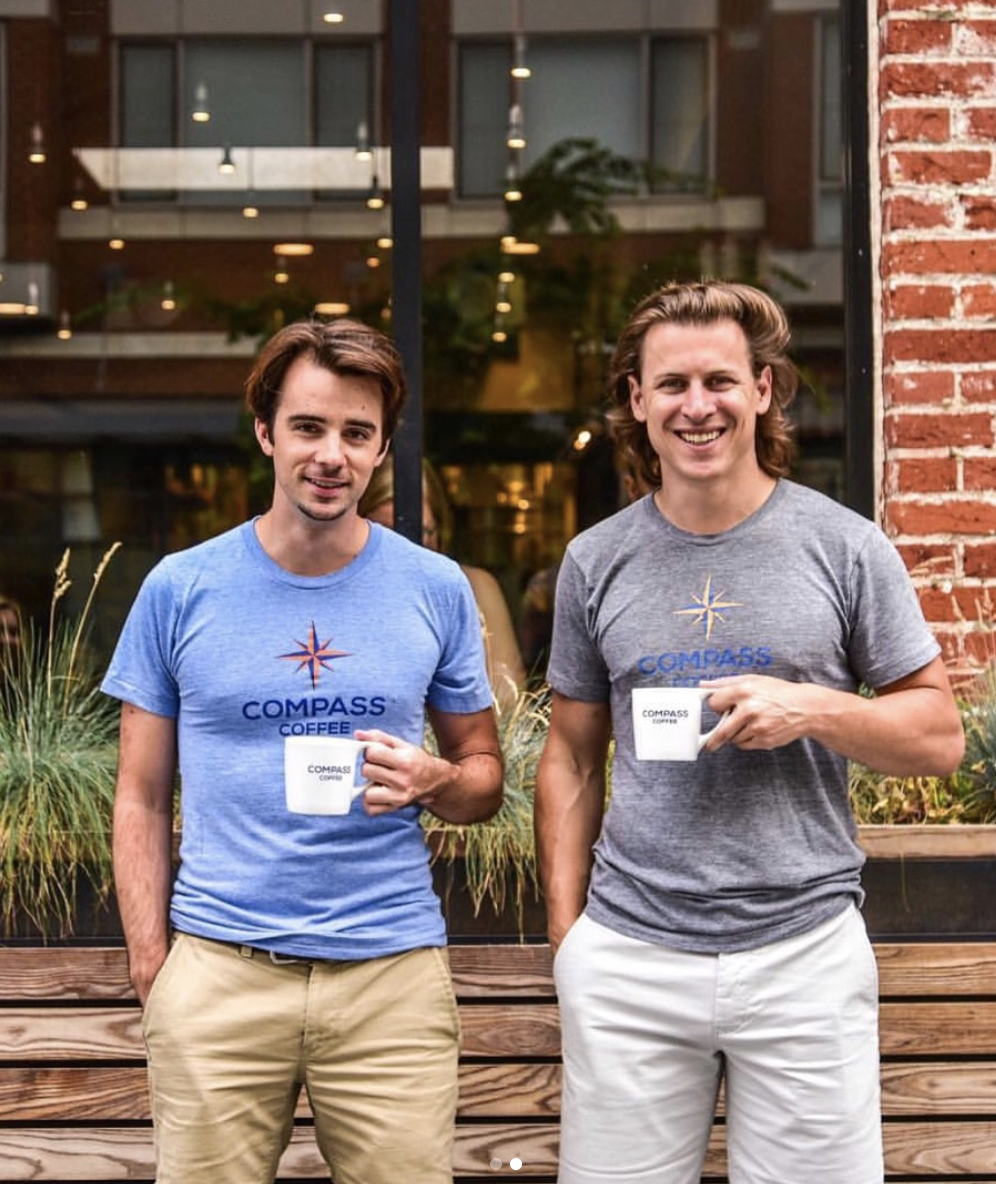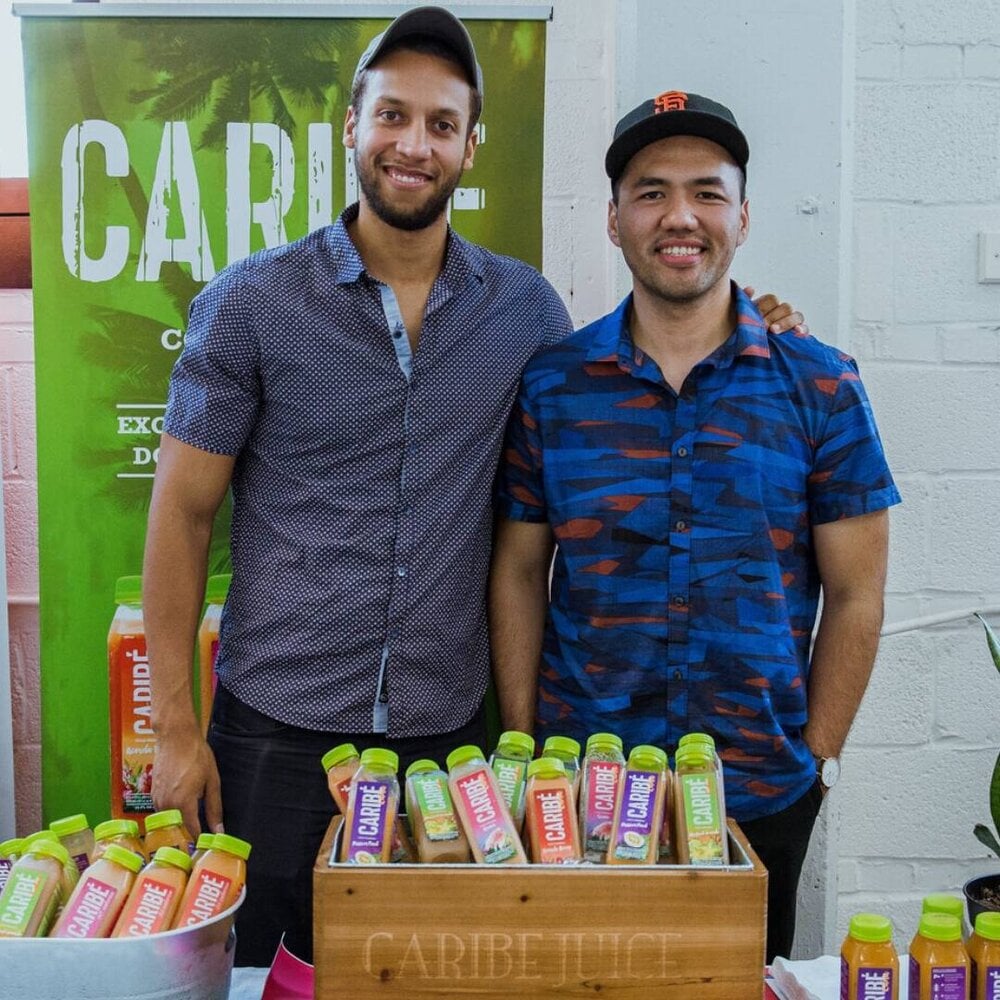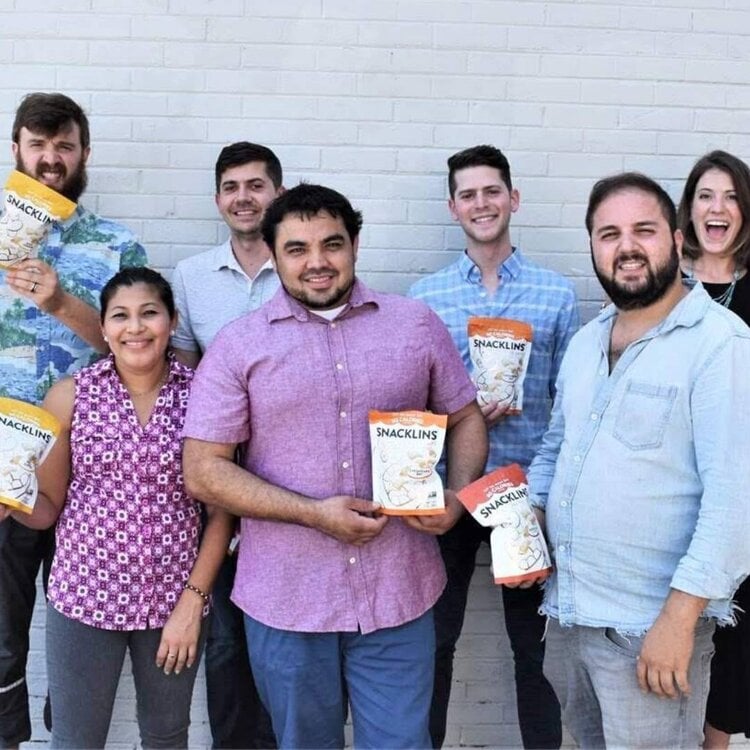 Read the latest that's happening with our Accelerator Members!