How to Search For a Job
Searching for a job can be a long and exhausting process, especially when you do not know where to start. To streamline the process, we've created this guide that details the steps to take during a job search. Hopefully, these insights will help you find a job you're excited to apply for.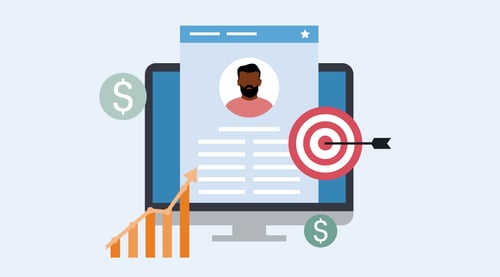 How to Search for a Job
Determine 5 job titles that match your skill set and qualifications. Research which companies and industries hire for these roles.
Make a list of ideal employers in your area and their contact information. Reach out to these employers to see if there are any unlisted openings.
Create an Indeed and LinkedIn account and update your profile. Follow companies in your industry. Set up alerts to be notified when positions open in your area.
Search with filters that match your boundaries. Know what is the lowest salary you'll accept, where you are willing to work, and the hours you are available.
Helpful Tips
Focus on a few key positions and roles that you know you would do well in. Search for these specific positions in your area and avoid spending time on non-relevant applications.
Connect with your friends, family, neighbors, and community and let them know that you are searching for jobs. They may know of an opening or of someone who is hiring.
Create online profiles using LinkedIn and Indeed that are public. This way, employers can find you when they are recruiting. Also, set up alerts for job postings.
Keep an eye out for scams. If a position has been posted for an extended period of time.
Congratulations, you are ready to search for jobs! More than that, you are ready to search for high quality jobs that you should be excited about. For more helpful information, including on how to land said quality job, be sure to check out Union Kitchen's Resource page.