Bring the ingredients for your crowd-pleasing recipe and we'll take care of the production space!
Join our community of over 70 local food founders and build your business with confidence from our 17,000 square foot certified commercial Kitchen.
Our staff, HACCP and PCQI certified, is on hand to answer any questions on food safety and train on our high-tech manufacturing equipment. We offer shared smallwares, commercial-grade equipment, ample prep tables, and much more at our facility in Ivy City!
Membership Options
Full Time - Unlimited Access | Starting at $1,650/monthly
Nights & Weekends - 6p-7a weeknight access, 24 hour access on weekends and holidays | Starting at $1,250/monthly
Month to Month - Full Time or Nights & Weekends at a 1.5x monthly rate
Tier 2 Equipment - Access to our Steam Kettle, Tilt Skillet, and Robot Coupe CL60 | $250/monthly
All options include two shelves of storage
Questions about licensing?
We offer licensing and HACCP consulting!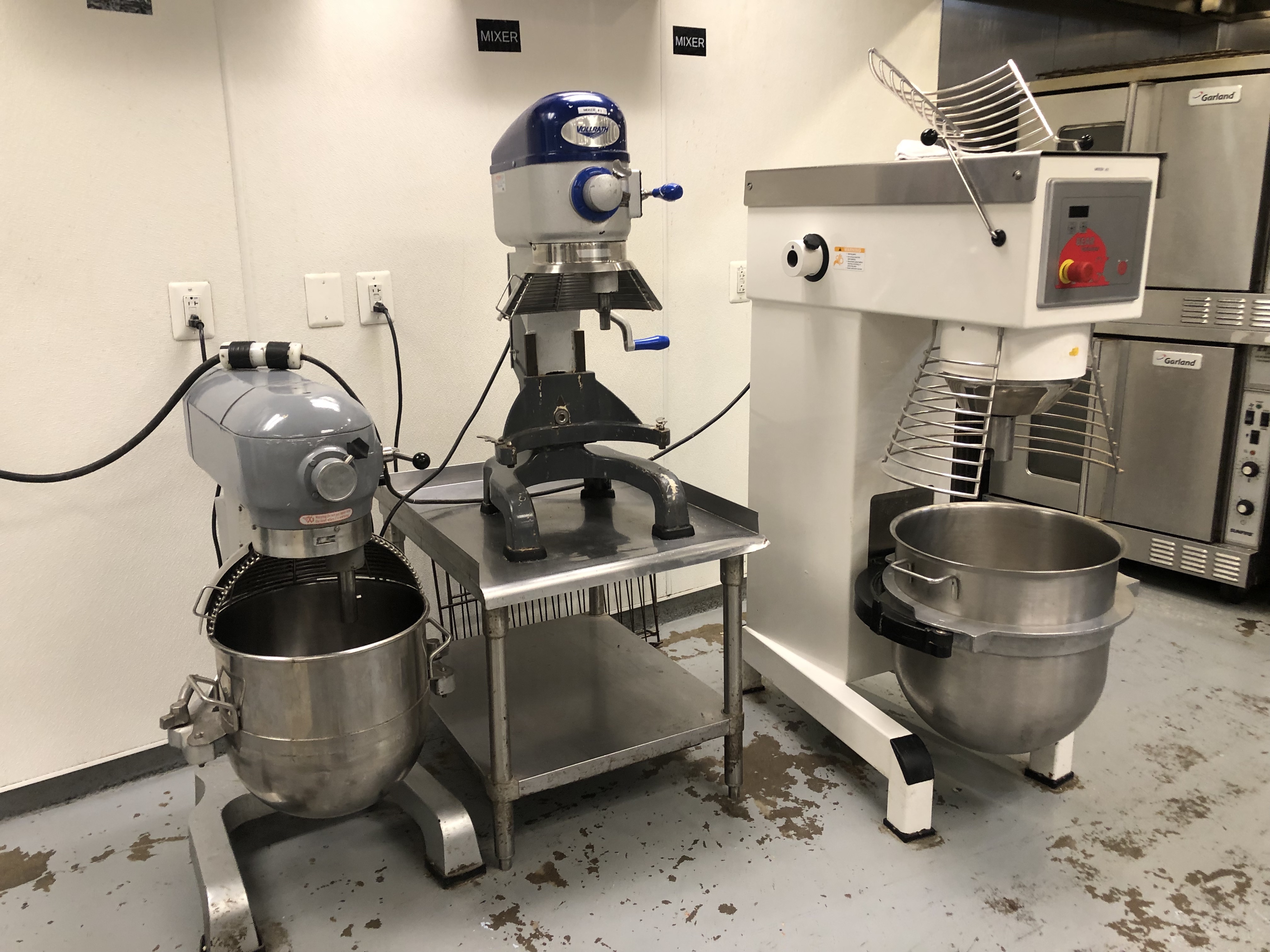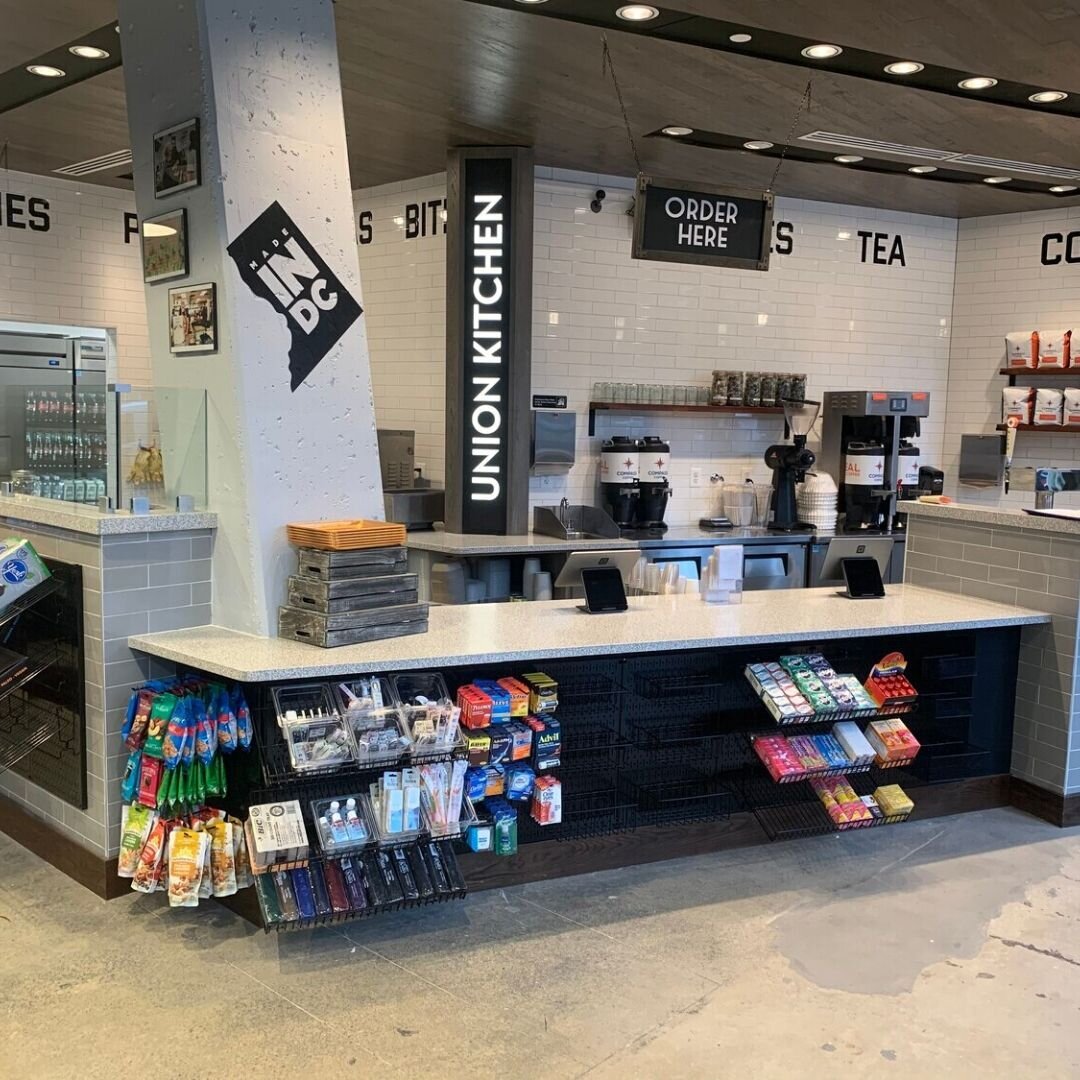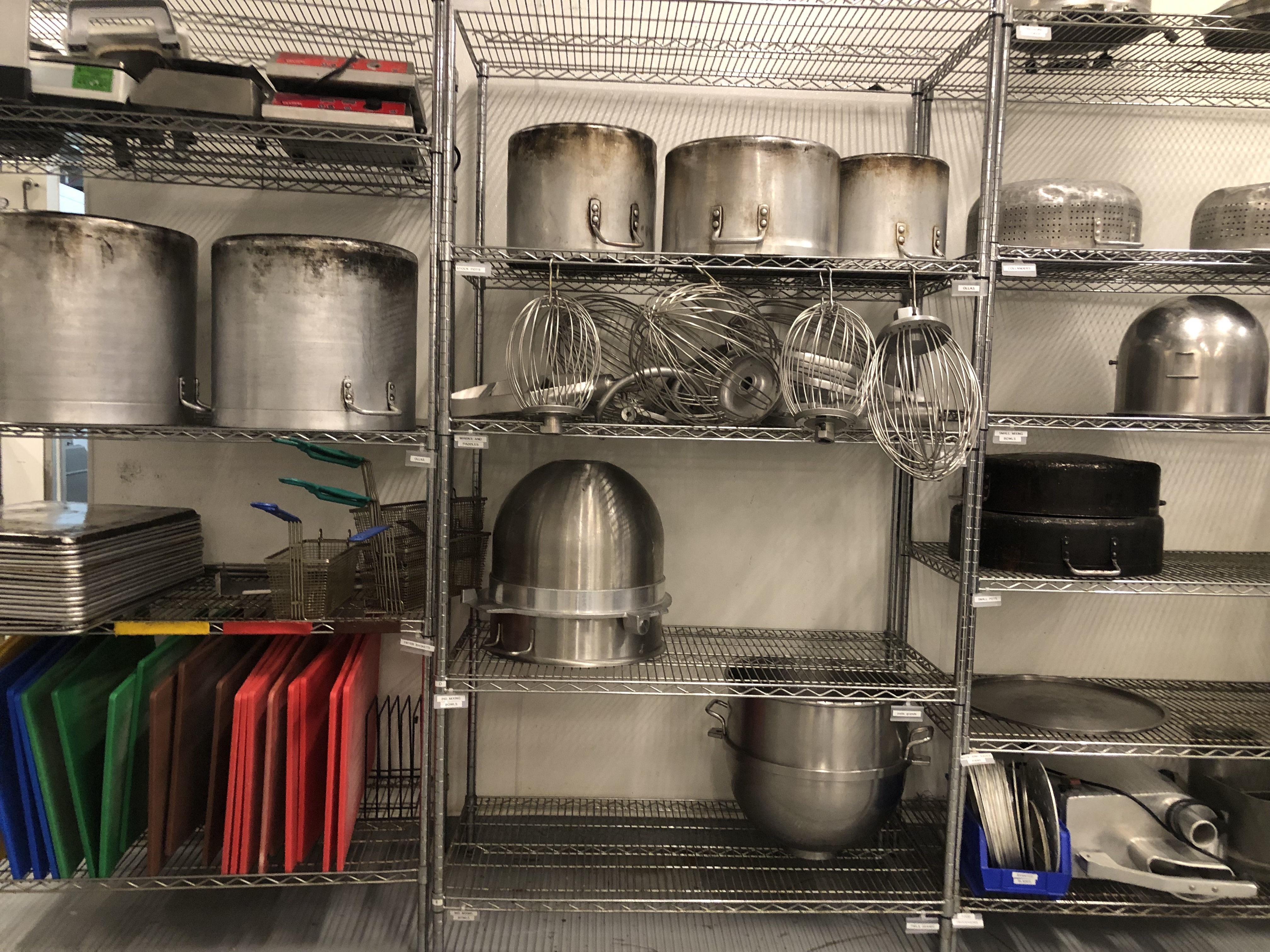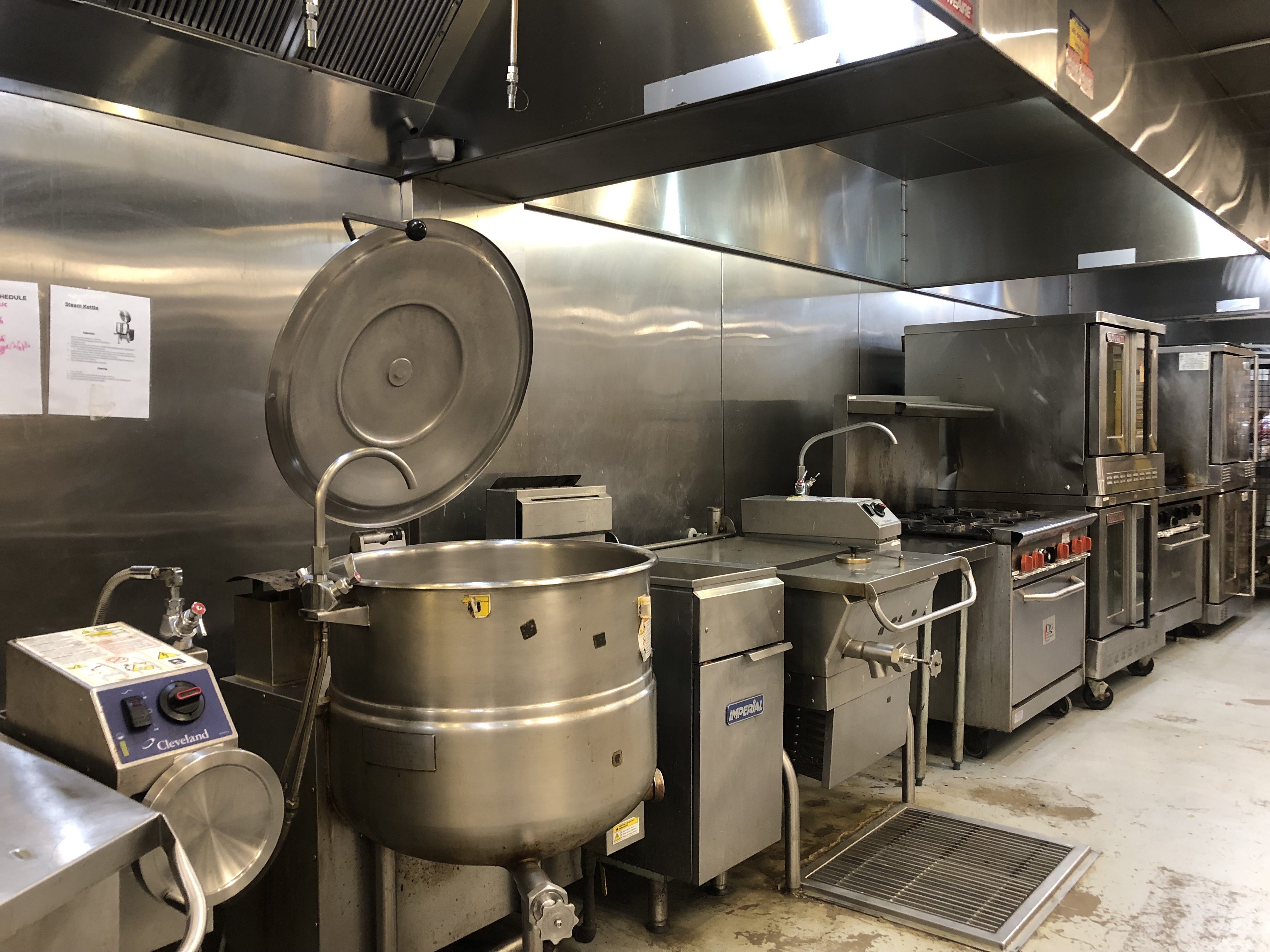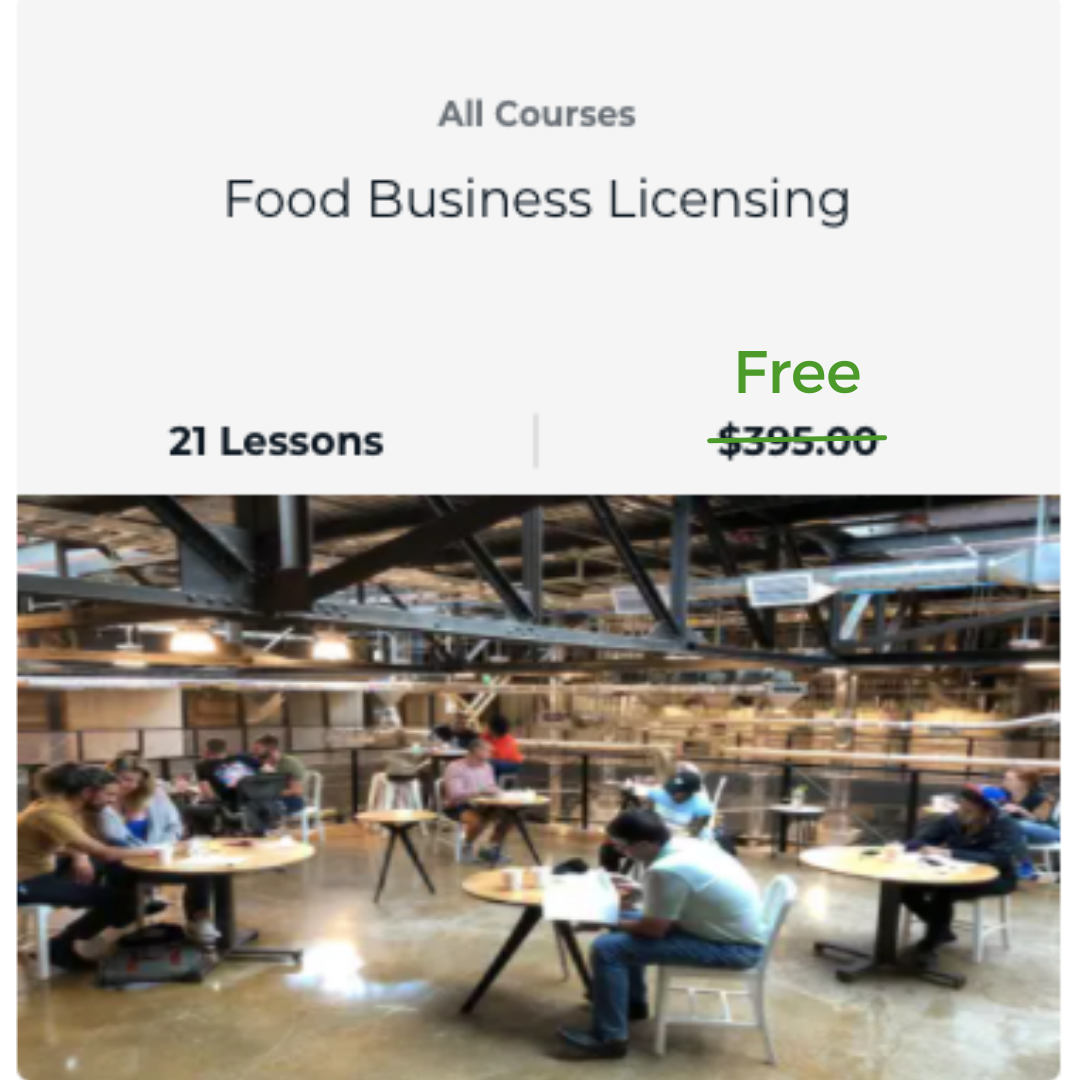 Commercial Equipment
Double-Stack Convection Ovens
Large 60-quart mixers
Jacketed Steam Kettle & Tilt Skillet
RobotCoupe Blixer 60 and CL60
Tunnel Freezer
Vemag 500 Robot Filler
Accelerator
We empower food founders with our ecosystem, roadmap, and expertise from launch to scale. Throughout each phase, Accelerator members leverage group sessions, one-on-one coaching, and online courses to accelerate your growth.
On Demand Courses
Based on our real-world expertise of launching over 150 food businesses, our on demand courses are designed to build the foundation of your successful food business. From licensing and packaging to the inner workings of retail and distribution, we've got you covered.
Member Testimonials
Mario Salazar
Founder, Attain Foods
We'd been mixing everything by hand. For some reason the big industrial mixers here just kind of freaked me out. They're huge. They're noisy, and I just kind of kind of stayed away from them until one day at my partner, my co founder and wife, Bethany was like, Yes, let's give it a try. And it was great. It was like magical. And it had been quite literally under our nose the entire time.
Margarita Womack
Founder, Mas Panadas
When I first started this, I thought I can go and lease a space and have my kitchen there. And I looked online found Union Kitchen and met up with them and the rest is history.
Kelsey
Founder of Veggie Confetti
I'm really proud of starting by chopping the onions by hand, with a knife, and moving on to a Robot Coupe and so on and so forth. And just going from making 30 cases at a time, to being able to make 200 cases in a day.