Kitchen
---
USDA-Inspected • Organic Certified
---
Manufacturing food is challenging. Learn how to be great at it and build something to last. We take care of the production facility, you do what you do best: manufacture delicious packaged goods!
Test out new concepts, update old ones, and manufacture your products from start to finish in our 17,000 sq. ft. production facility.
Kitchen Membership Options
Learn more about our different Membership options and discover what best meets your needs!
Nights & Weekends Starting at $1000/mo
Full-Time Starting at $1400/month
Why You Should Absolutely Manufacture
The food and beverage space is incredibly competitive. There are new brands launching every day. What is at the core of building a food business to last? Manufacturing. Manufacturing creates defensibility, allows you to dictate the quality of your products, innovate faster, and control your inventory. That is why we are obsessed with manufacturing at Union Kitchen. We see this play out time and time again. Snacklins is the only puffed chip company in the US making their own pellets (what gets puffed, fried, and seasoned). Origin Caribe was able to launch cold pressed juice for $1.99 in WalMart around the country because they manufacture their own products.
Specialized Production
USDA-Meat Inspected Facility

Dedicated Bakery

USDA-Organic Certified (*entire facility)

FDA-Registered (*entire facility)

Cold, Dry, and Frozen Storage

Loading and Receiving docks
Equipment
Double-Stack Convection Ovens

Large quart mixers

Jacketed Steam Kettle & Tilt Skillet

RobotCoupe Blixer 60 and CL60

Continuous Band Sealer

Weigh Filler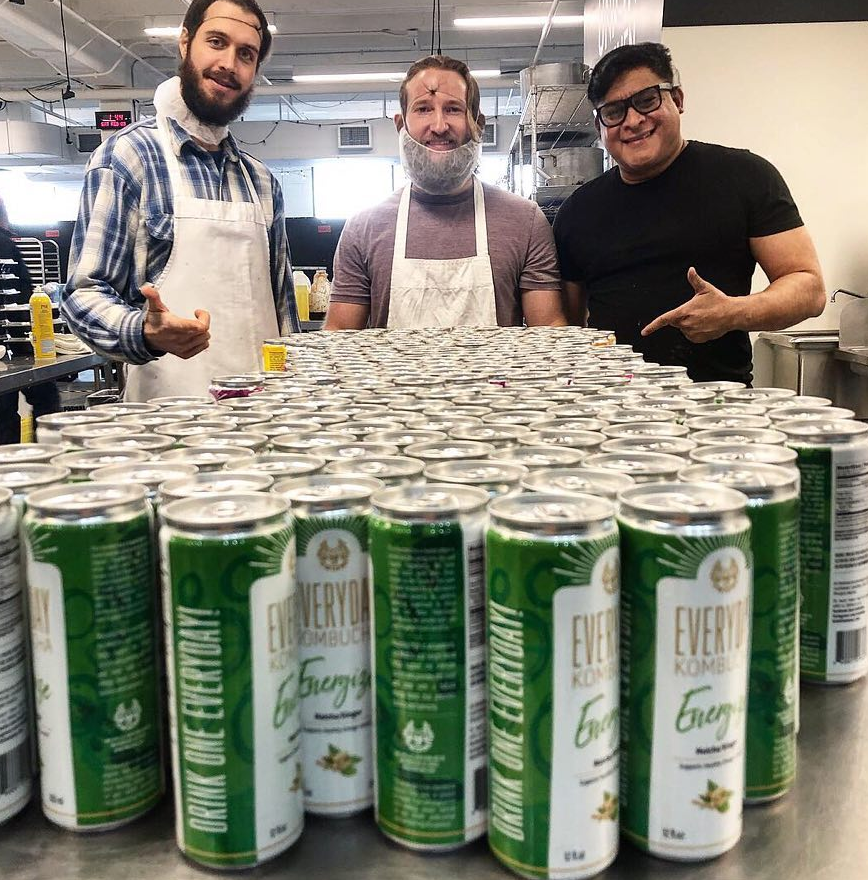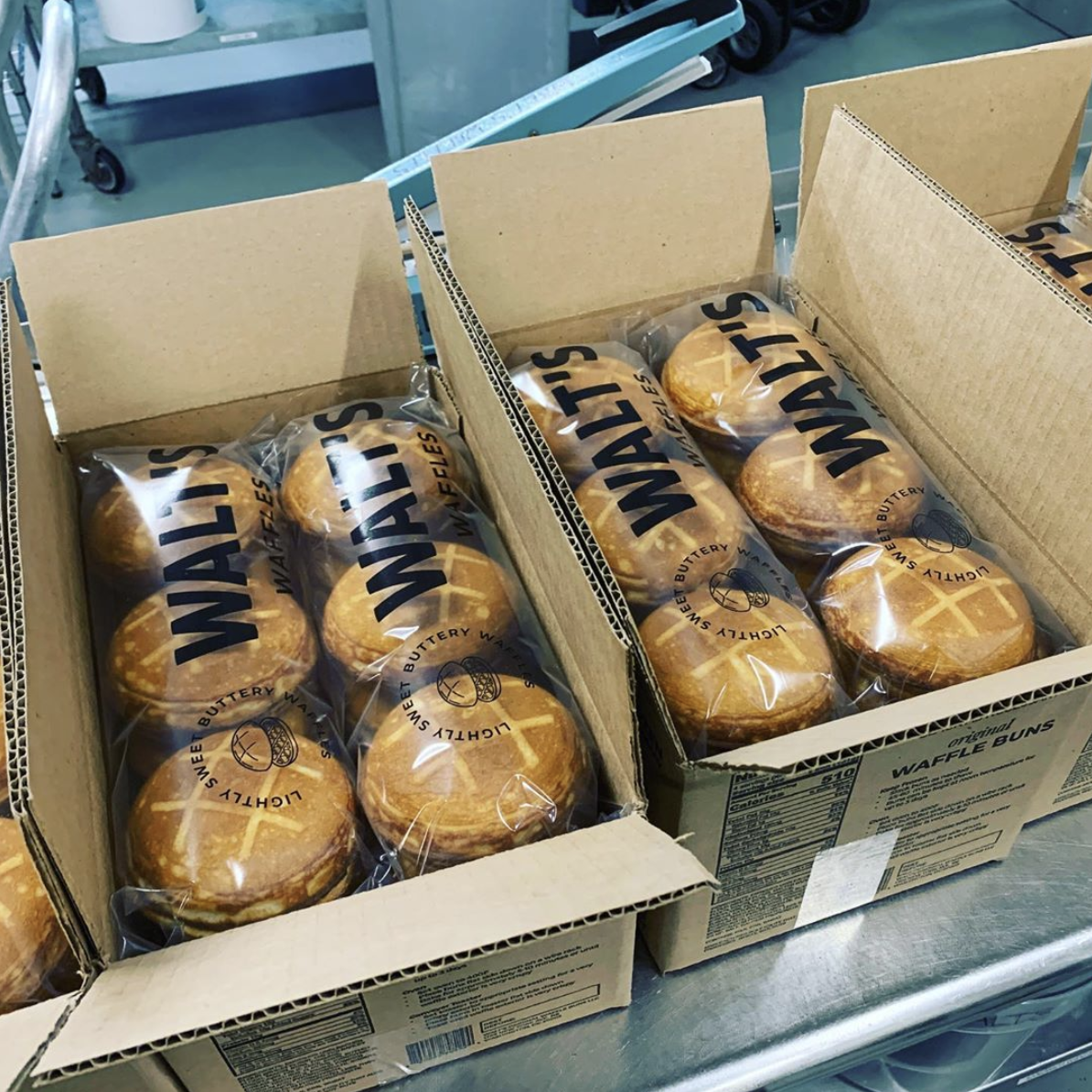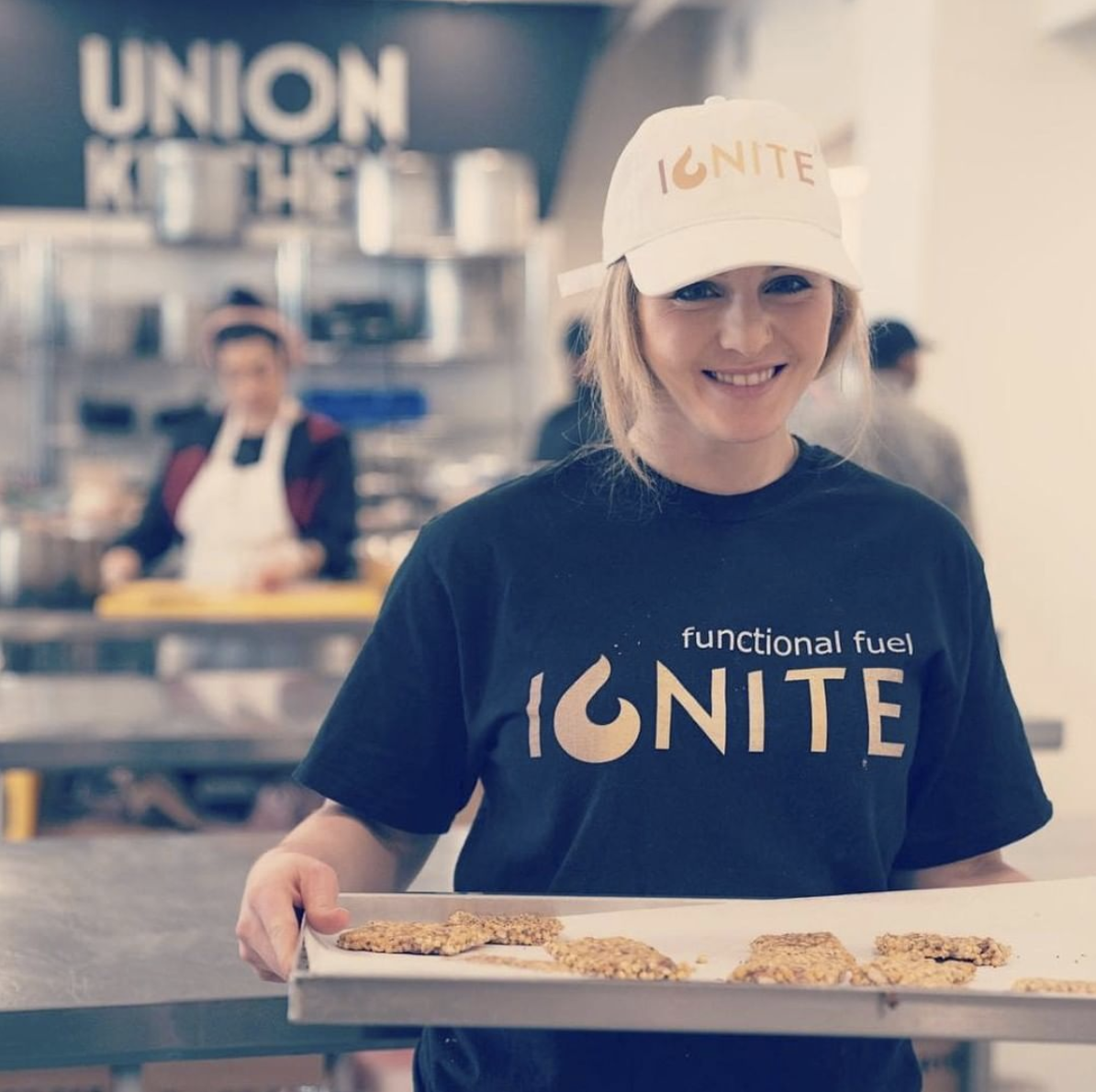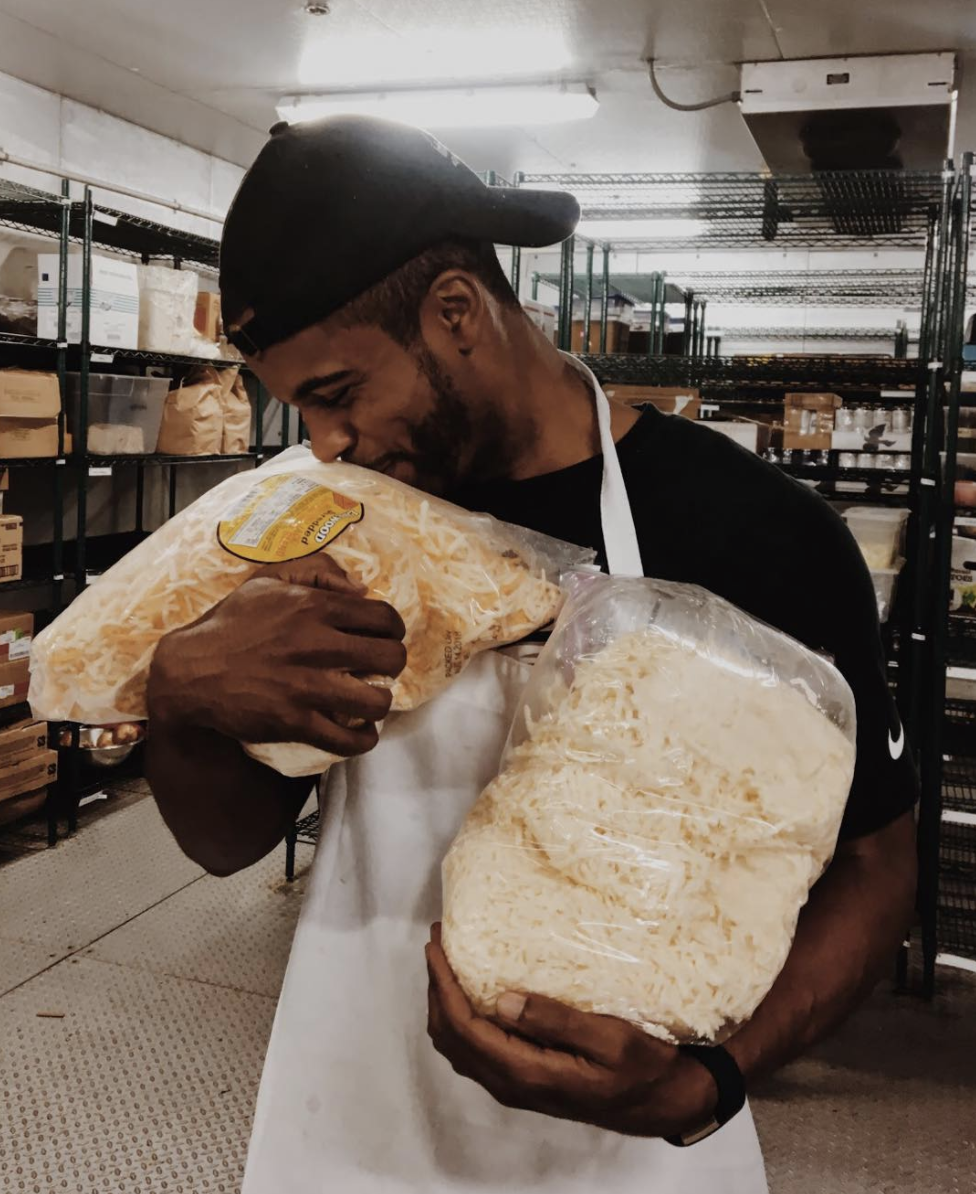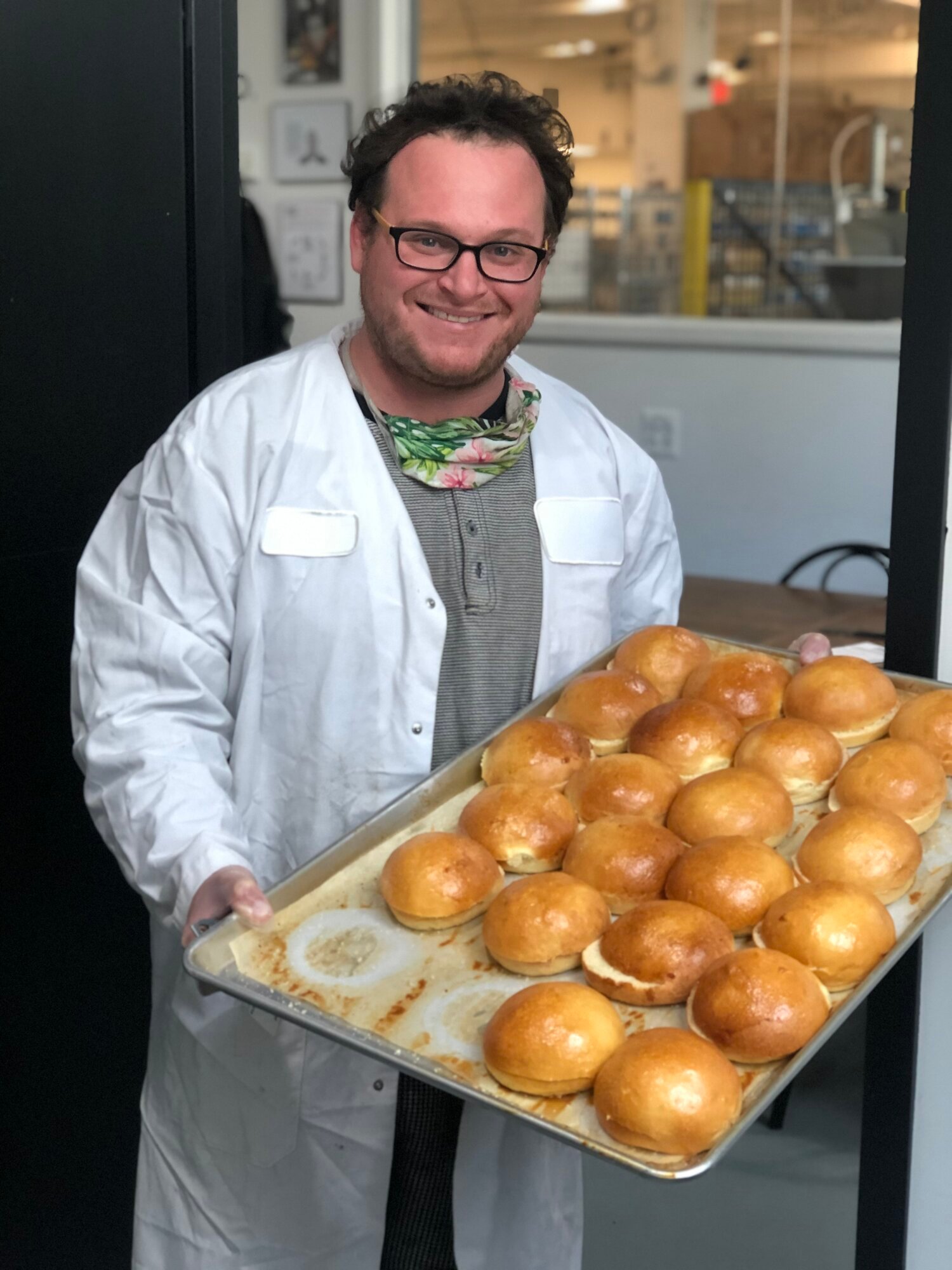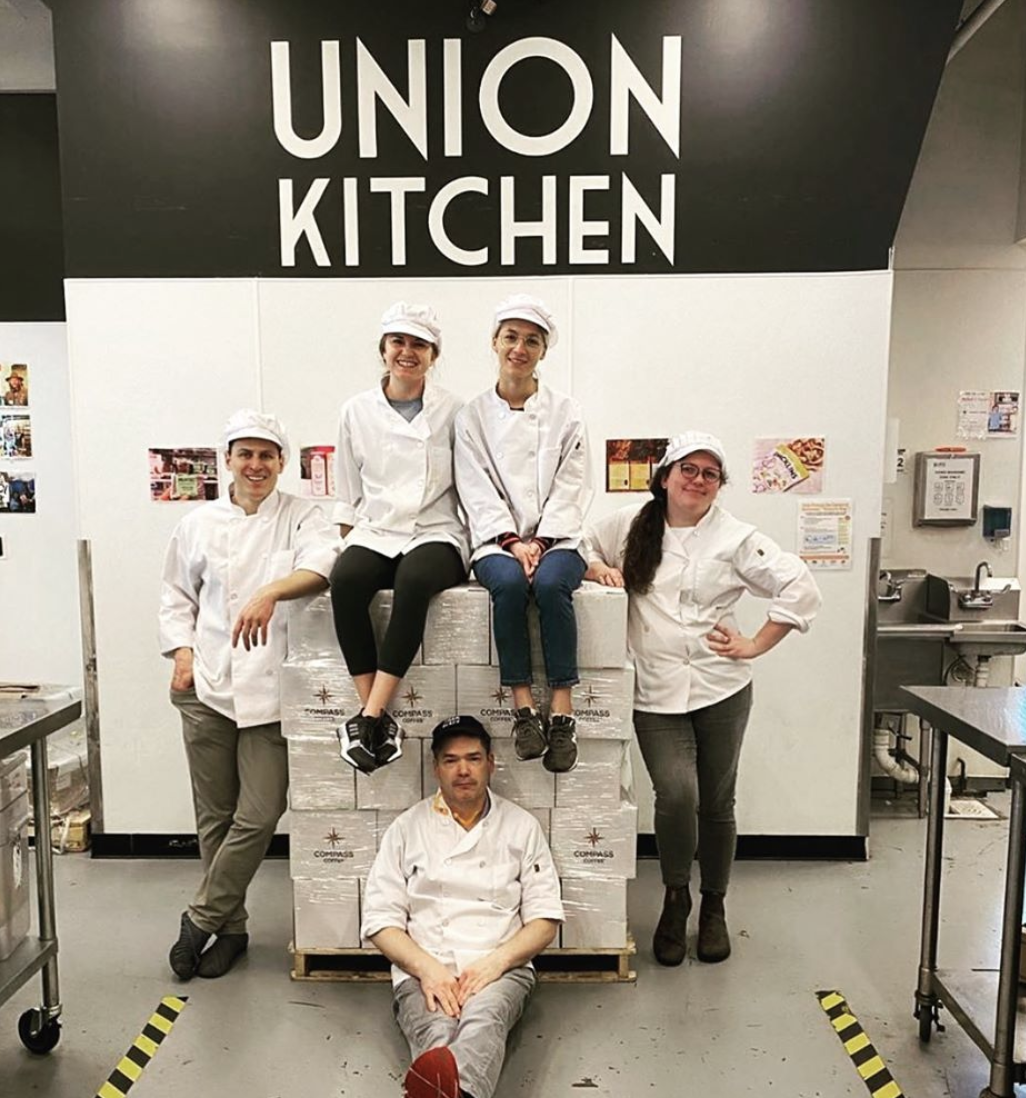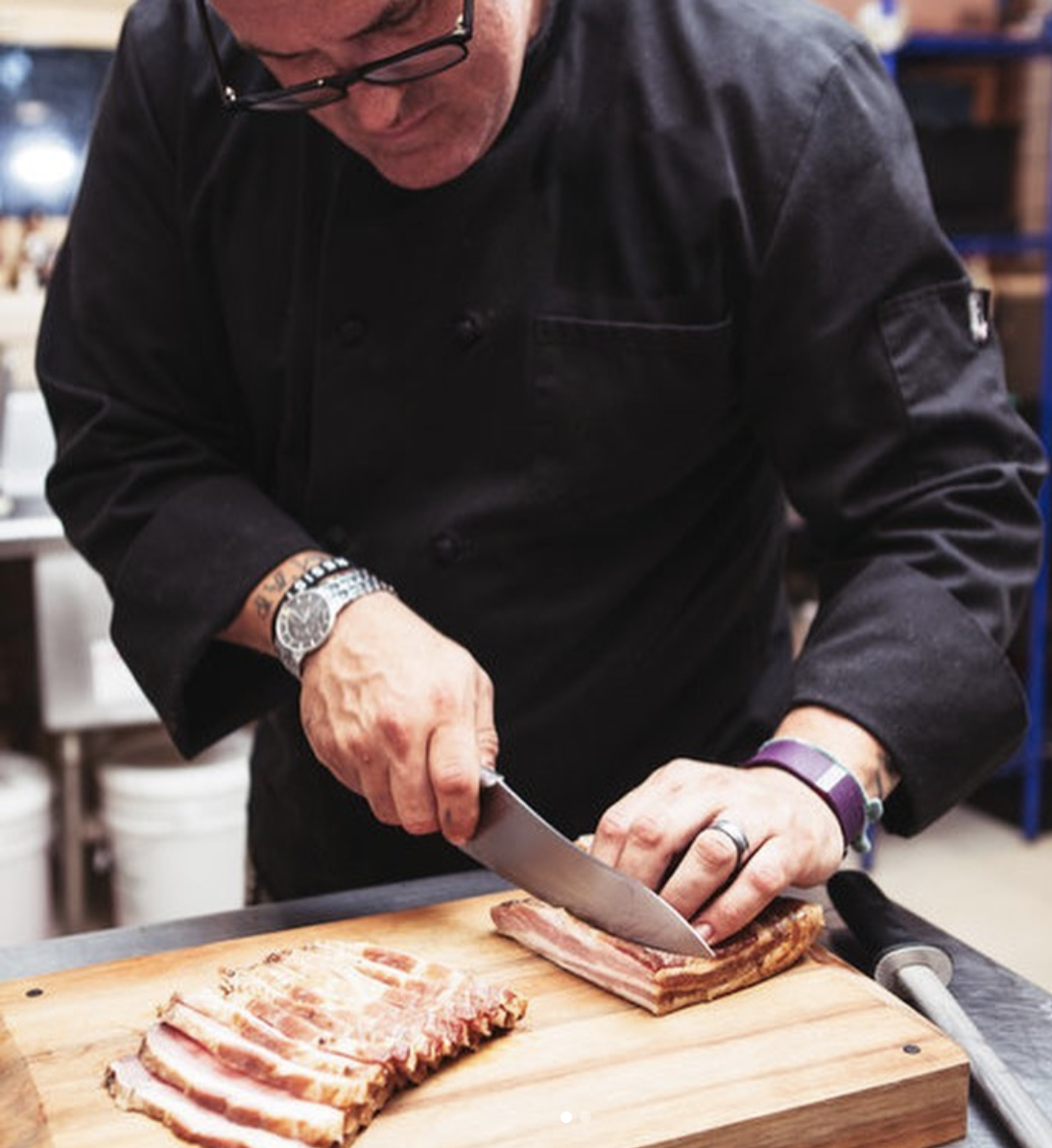 Ready to build your successful food business? Fill in the Membership application below and someone from our team will be with you shortly!