Let's Move Your Product
Stores want to work with brands on a distributor. Distributors want to see that you have sales in stores. This is where our Distribution comes into play!
Break into accounts and build your proof of concept with our team. Our distribution is on the road five days a week, delivering over $2mm of Accelerator Member product annually. Through our distribution, you can show that you have sales and a product that people want.

Maximize your Distribution through our Accelerator
Case Studies of Launching Through our Distribution
Why local?
Made in DC is about food founders making products and services in Washington, D.C.
And it goes much further than that. When food founders make products that people want and build companies to last, they:
drive sales to our local economy

create jobs

establish wealth

develop vibrancy and diversity

build pride in our community
We, collectively, shape our city and build the city that we all want to live in. And what's better than getting to accomplish all of that while eating incredible local food?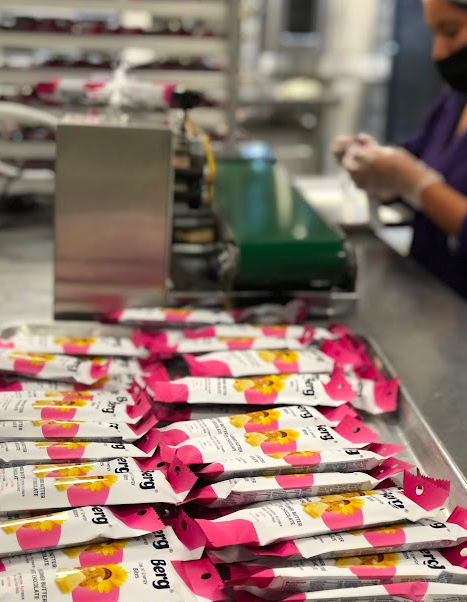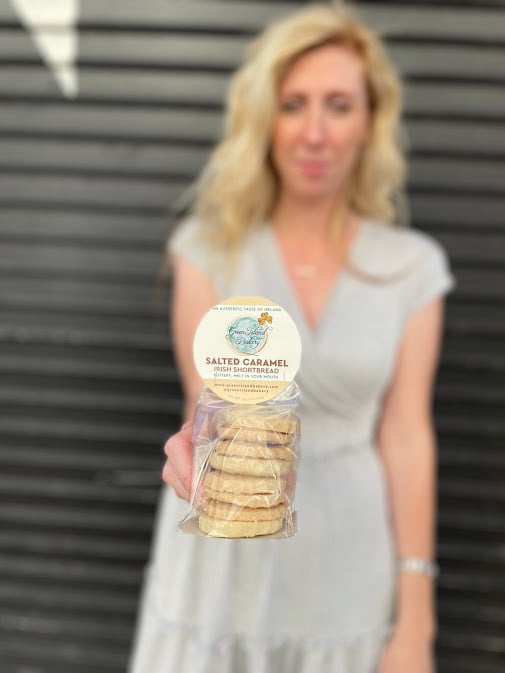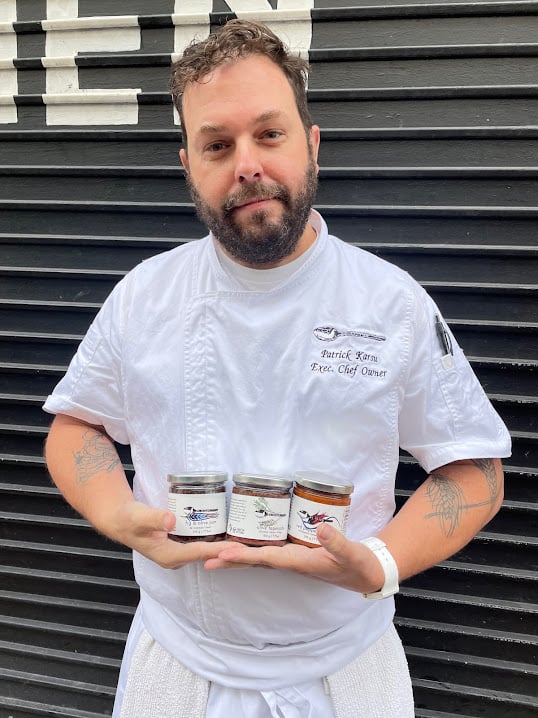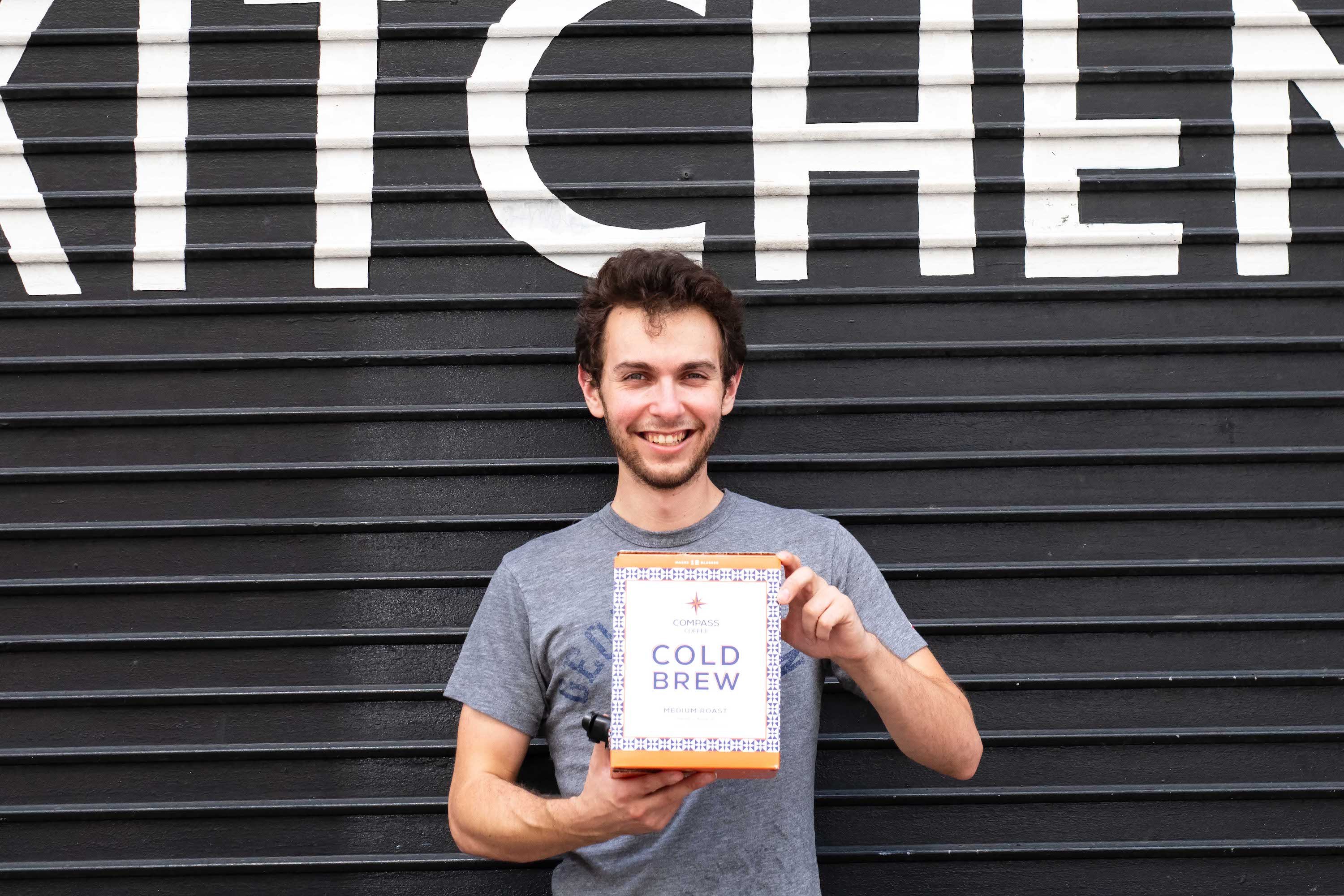 Our Distribution
We distribute over 1,000 products made through our food business Accelerator to over 100 locations regionally. We have a two business day turnaround on all orders - frozen, refrigerated, and shelf stable products.
Are you a retailer? Let's work together!
Not set up yet? No problem! Request access to our ordering platform here. If you have any issues, please email us at support@unionkitchen.com
Our Warehouse
Our Distribution warehouse is located in Eckington in Northeast D.C.
1625 Eckington Pl. NE Suite 140 Washington, DC 20002