Team Member Spotlight: Ian Hart
Meet Ian Hart! Ian is a member of our 9th Street Store team and has worked at Union Kitchen for one year.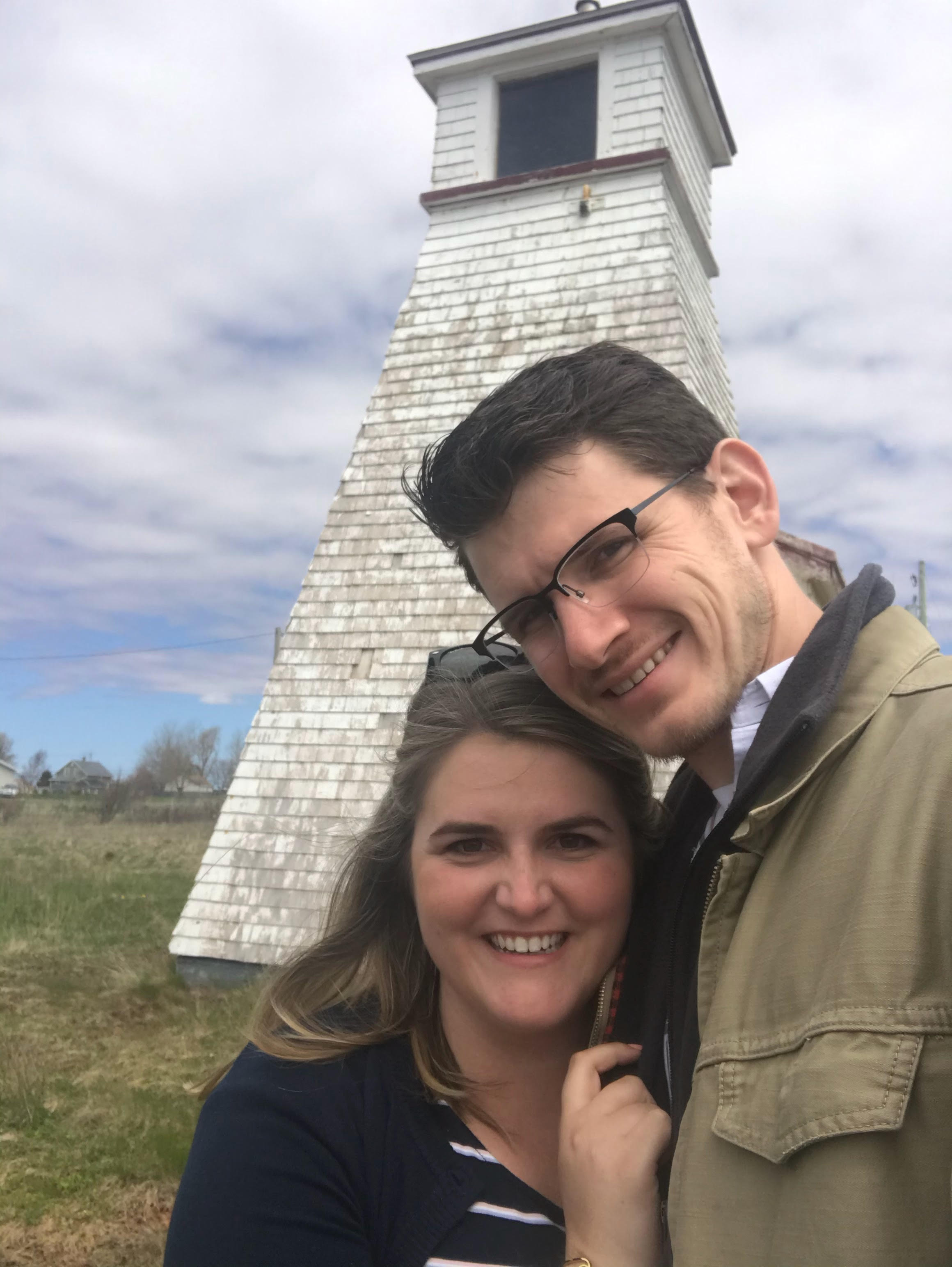 Hometown: West Sacramento, California.
Position: Trainer at 9th Street
Favorite thing about working at Union Kitchen: My favorite thing about my job is helping our customers. I try to make their stop for lunch or groceries memorable, fun, and informative.
Favorite Union Kitchen product and why: My favorite member product is Milk Cult's chocolate chip ice cream sandwiches, the ice cream is wonderfully creamy, the cookies are super flavorful, and I like their packaging. I always share the fine print with customers to share a laugh.
Who is your favorite artist/musician? My favorite musician is tough, but I always love listening to John Mayer. I play guitar and he's my guitar idol, but I also love the full range of his work.
How do you like to spend your free time? I like to spend my free time with my wife, Meghan. Pre-covid we would travel and go to the beach, plan trips for each other, go out to new restaurants, make pasta by hand, walk our dog (a pug named Bill). I just love being with my family.
What is one thing most people don't know about you? Most people don't know that my wife and I drove to DC from Sacramento in 5 days when we moved here in January 2019. I wouldn't recommend that speed. Arizona had the most beautiful sunsets by the way.
What's one thing on your bucket list? It's on my bucket list to celebrate Christmas in Munich, Germany with my family, so we can visit the Christmas Markets and enjoy the local beers.